Best Tours & Trips to Machu Picchu
All Sam Travel Peru's journeys offer exceptional adventure opportunities in Peru, with years of experience and deep knowledge of the region. Their carefully crafted tours promise unique and authentic experiences, encompassing iconic destinations like Machu Picchu and the Nazca Lines. Expert guides will lead you through the history, culture, and natural beauty of Peru, whether you are interested in the Inca Trail Hikes, Amazon exploration, exquisite Peruvian cuisine, or cultural immersion. Their unwavering commitment to quality, safety, and customer satisfaction ensures a memorable journey through the heart of Peru, making all SAM Travel Peru your ideal partner for discovering the country's hidden treasures and iconic wonders. See bellow the best tour & trips to Machu Picchu.
Best Seller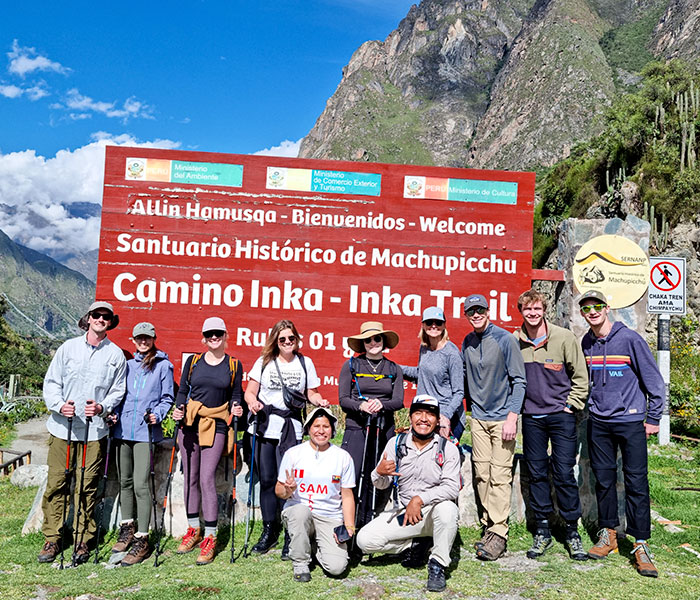 INCA TRAIL TO MACHU PICCHU ONE OF THE WORLD'S TEN BEST HIKES The Classic Inca Trail Trek to Machu Picchu is famous for being one of the world's ten best hikes! Walk in the footsteps of the Inca as ....
From $ 737 per person
Explore Peru with a Trusted Local Tour Operator