Contact SAM Travel – 100% Direct Local Tour Operator
SAM Travel Peru is a Peruvian travel agency and a Direct Local Tour Operator based in Cusco. If you have any queries regarding our treks, tours, or packages we would love to hear from you. You can be assured you will hear from us within 24 hours. (usually within the hour, depending on the time difference). If for some reason you do not receive any reply within 24 hours check out your spam as Google has been experiencing some problems. You can use our email address: samtravelperu@gmail.com or info@samtravelperu.com or to saul06_66@hotmail.com
We are also available on:
Whatsapp: +51 992126224 —— Call us at any time.
Our office phone number is: +51 84 656 482, or you can reach us by mobile on: +51 992126224 (24h), or +51 929 754 648 (both available 24 hours a day with Saul the owner). We look forward to hearing from you and getting to know you in Peru.
Note: If you wish to book a trek please click on BOOK NOW from the main menu.
We're here for you all day, everyday!
As a global travel company operating tours for clients from all seven continents, SAM Travel Peru realizes that questions can arise anywhere at any time. Our reservations team is available to assist you.
The Office
Address: Garcilaso Street 210, Office Nº:213 (2nd Floor) in the la CASA DEL ABUELO shopping center
Phone:

+51 – 084-84 656 482 – Office
+51 – 984755994 – Office
+51 – 992126224 – For Emergencies

Email: samtravelperu@gmail.com
Business Hours
Monday – Friday 9am to 8pm
Saturday – 9am to 2pm
Sunday – Closed
WE STAND OUT FOR THE ENVIRONMENTAL CARE & DEDICATION

TO OUR CLIENTS AND WORK TEAM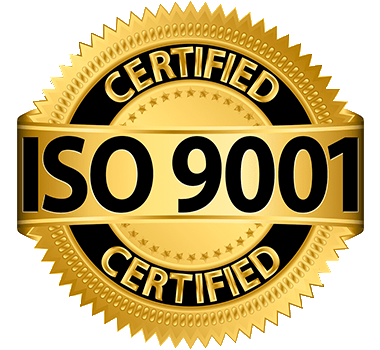 We are ISO 9001 certified, which ensures that all our customers get consistent, good quality services and products. Sam Travel honors and is committed to these principles.
ISO 14001 sets an internationally agreed upon standard for Environmental sustainability. They encourage organizations to protect the environment through the efficient use of resources and reduction of waste. Sam travel adopts a holistic approach to environmental sustainability and management.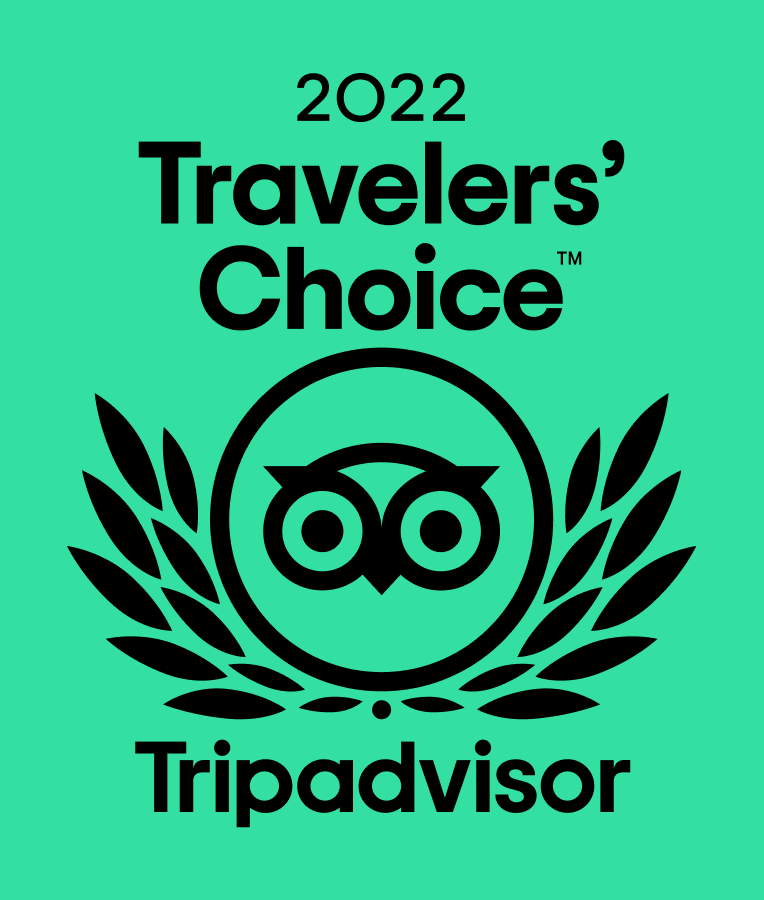 We are honored to have been chosen by our travelers as their travelers' choice of 2022. Trust us to plan your travel, for an unforgettable, once in a lifetime experience. We are humbled and proud to provide the best tours to Machu Picchu, trekking the Inca trail and other tours and treks throughout the Cusco region and beyond.