Inca Trail 4 Days vs 5 Days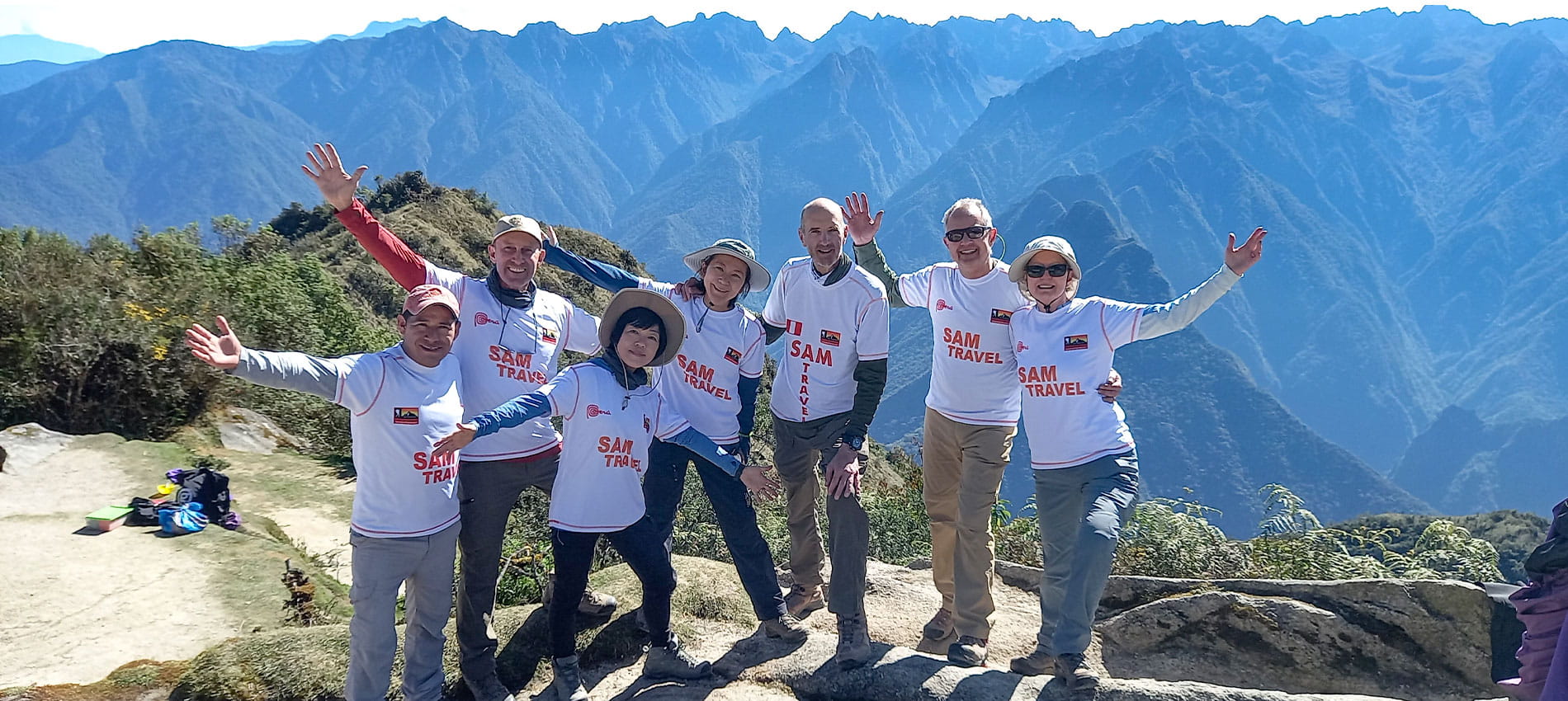 The Inca Trail is a popular trek in Peru that leads to the ancient Incan ruins of Machu Picchu. The main difference between the 4 day and 5 day Inca Trail treks is the amount of time spent on the trail.
The 4 day trek covers a distance of approximately 42 kilometers and involves hiking for 4 days with the final day being dedicated to exploring Machu Picchu. The trail begins at Km 82, where trekkers cross the Urubamba River and then ascend to the ruins of Llactapata, followed by Dead Woman's Pass, Runkurakay, Sayacmarca, and Wiñay Wayna. On the fourth day, trekkers wake up early to hike to Machu Picchu and arrive at the Sun Gate in time to see the sunrise over the ruins. more information Inca trail 4 days
The 5 day trek covers the same distance as the 4-day trek, but it is spread out over 5 days. This means that there is less distance to cover each day, and trekkers can take their time and enjoy the scenery along the way. The fifth day includes the same visit to Machu Picchu as the 4 day trek.
The main advantage of the 5-day trek is that it offers more time to acclimate to the altitude and adjust to the physical demands of the trail. This can be especially beneficial for those who are not used to hiking at high altitudes. The slower pace also allows for more time to rest and explore the ruins along the way, making it a more relaxed and immersive experience.
In summary, both the 4-day and 5-day Inca Trail treks are great options, and the choice between them depends on personal preferences, physical fitness, and time constraints. If you have the extra day and prefer a more relaxed pace, the 5-day trek might be the better option. However, if you are short on time or prefer a more challenging hike, the 4-day trek might be a better fit.
More detailed information about the IncaTrail here!