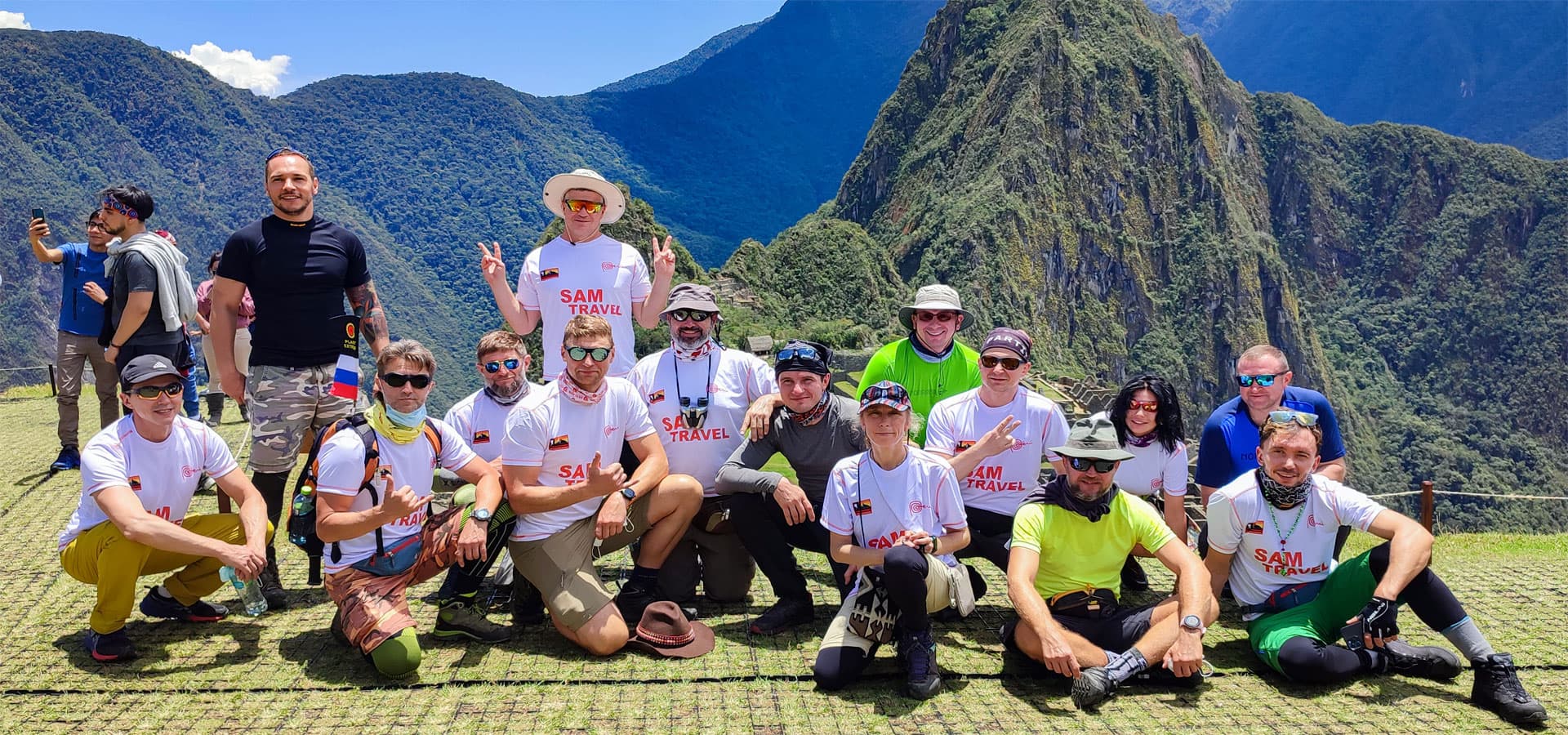 Let us design your trip of a lifetime
Book with Confidence
We have the most flexible postponement TERMS in the Industry!.
Trips that depart before December 31st, 2021 can be postponed up to 10 days prior withoutany extra fee.
Travel with Confidence
Our new policy that outlines how we will continue to keep you safe and healthy on our tours and make you feel even better about choosing to travel.
It's Simple
Send us your trip and hotel preferences here.
---
Customize an itinerary with your travel advisor..
---
Embark on the trip of a lifetime!.
24/7 In-Trip Assistance
Top Hotels
Small Group
Best price guaranteed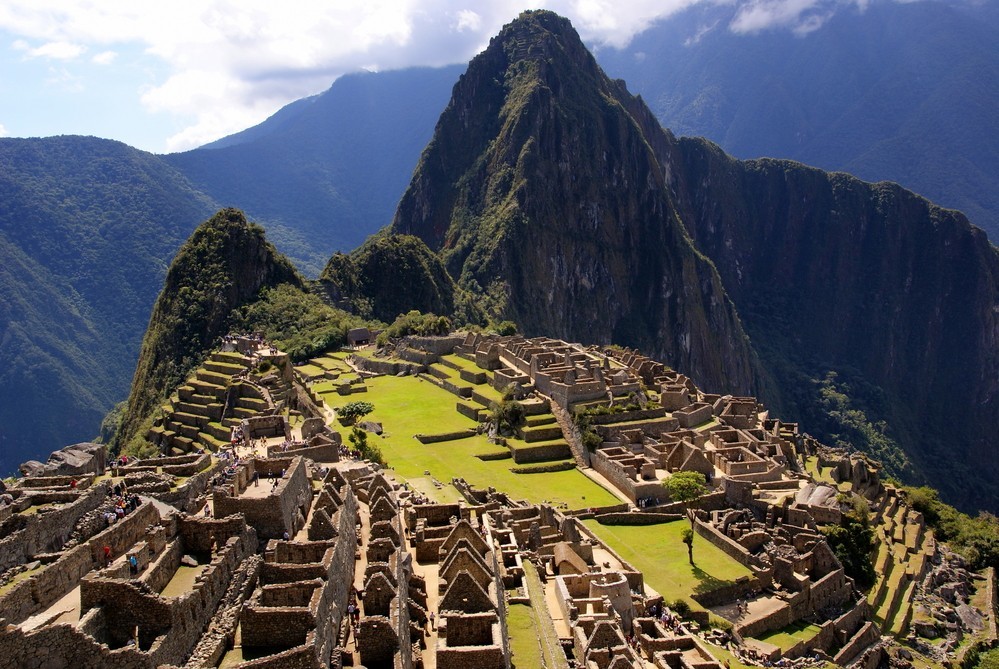 Packages Tours In Perú
Sacred Valley, 2 day Inca Trail & Rainbow Mountain Package
Enjoy the Sacred Valey in a small group, hike the last secction of the Inca Trail passing through the Sun Gate and Explore Machu Picchu and the Rainbow Mountain in 4 days
Group size:
Up to 8 people
Vist:
Sacred Valley-Short Inca Trail-Rainbow Mountain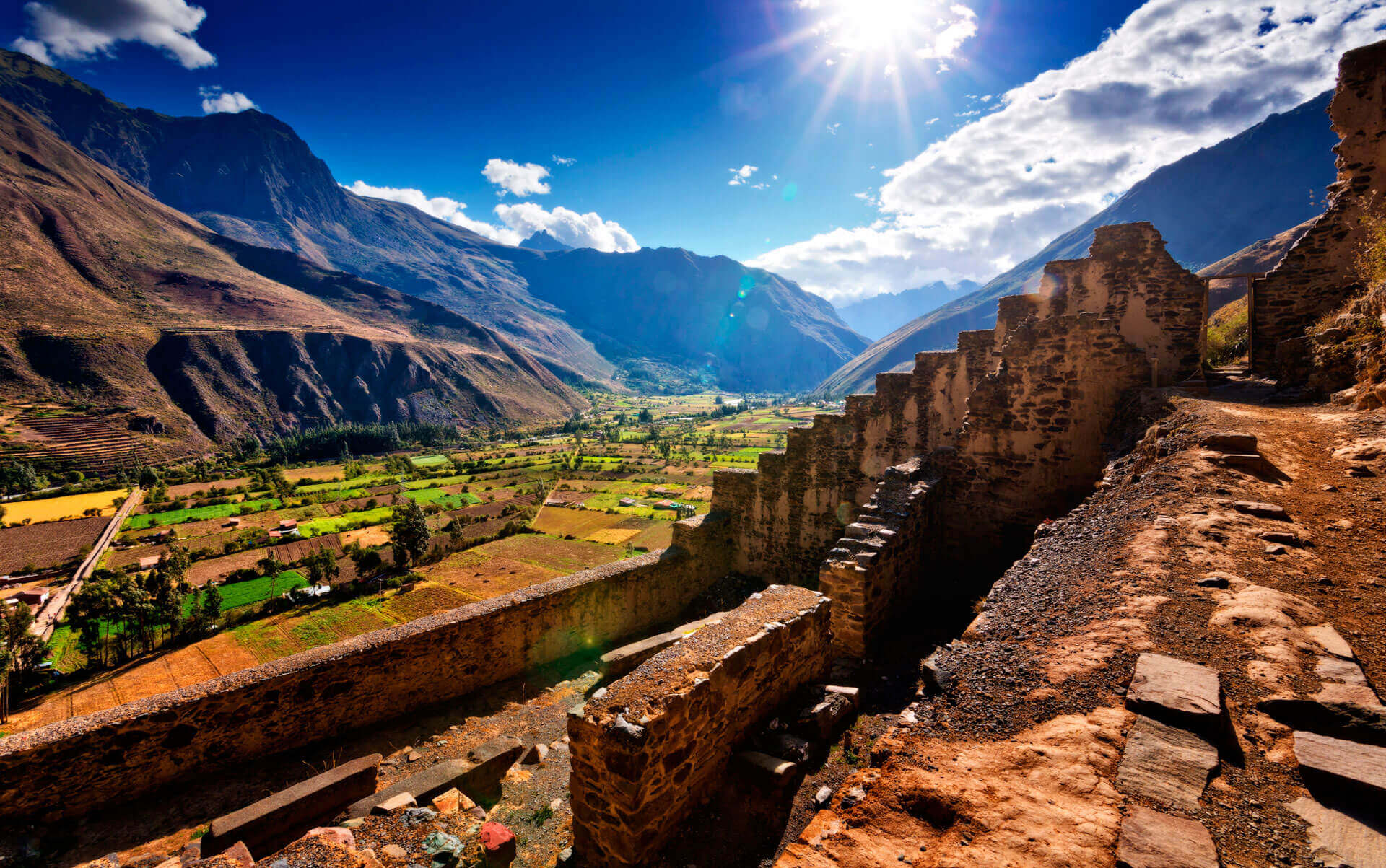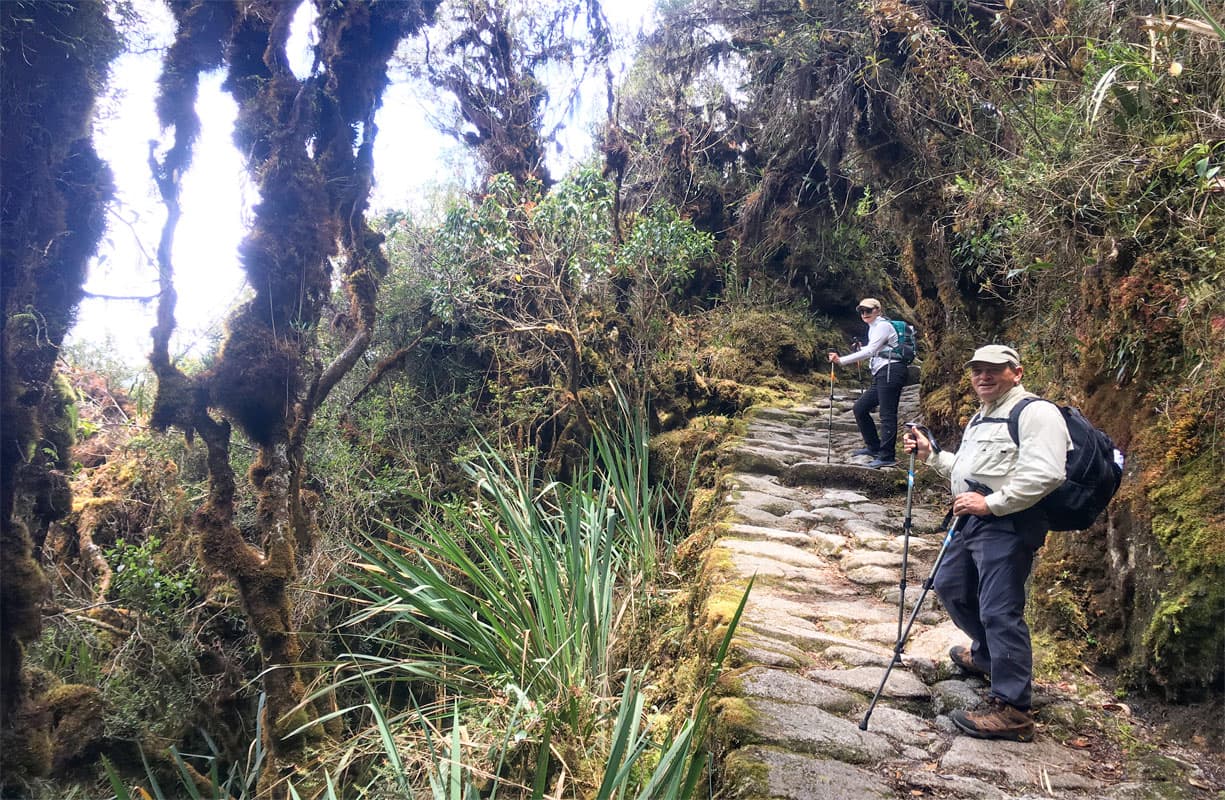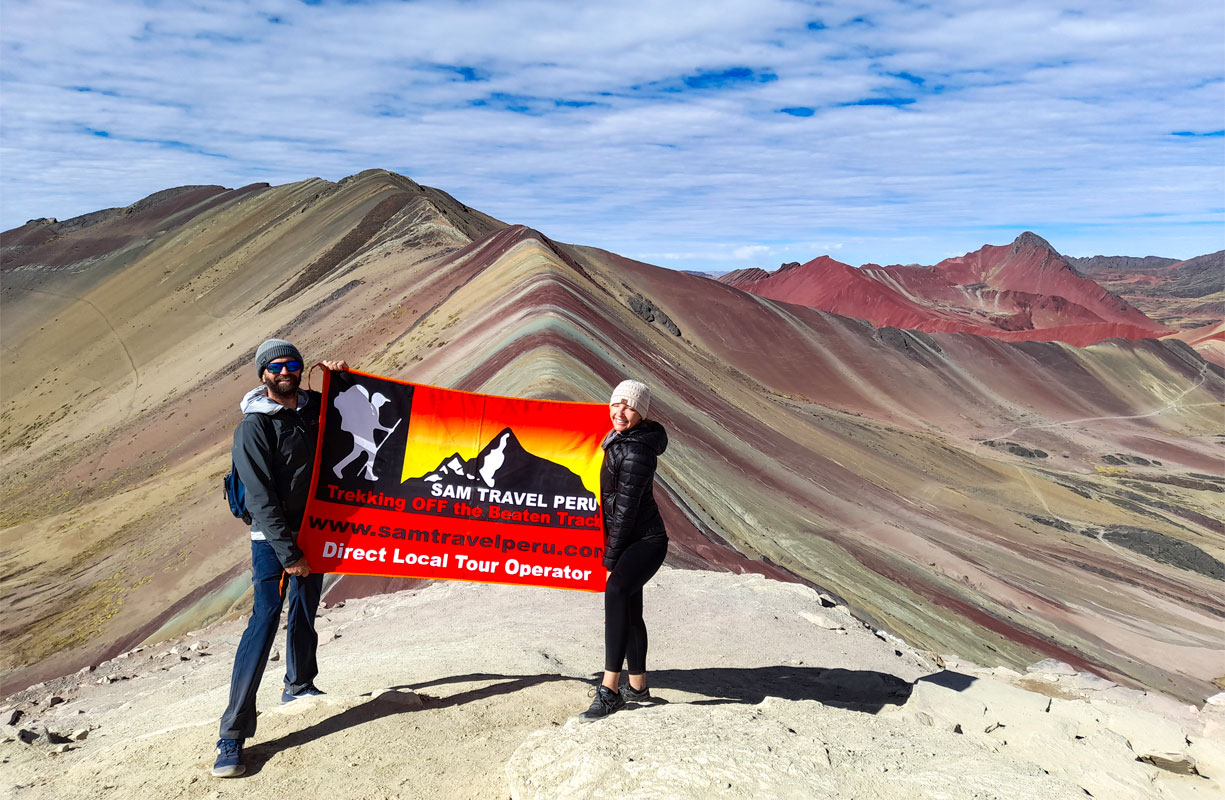 Cusco, Sacred Valley, Inca Trail, Rainbow mt & Lake Titicaca
Explore the amazing Cusco City, the Sacred Valley tour, Hike the 4 days Inca Trail to Machu Picchu & Rainbow Mountain and enjoy the Floating island in the Lake Titicaca
Group size:
Up to 8 people
Vist:
City tour-Inca Trail-Lake Titicaca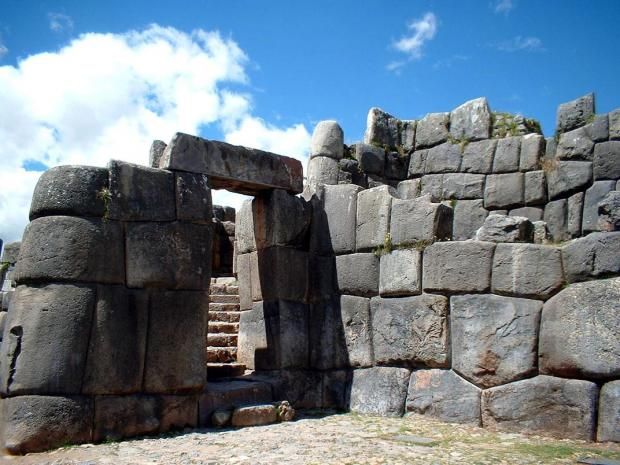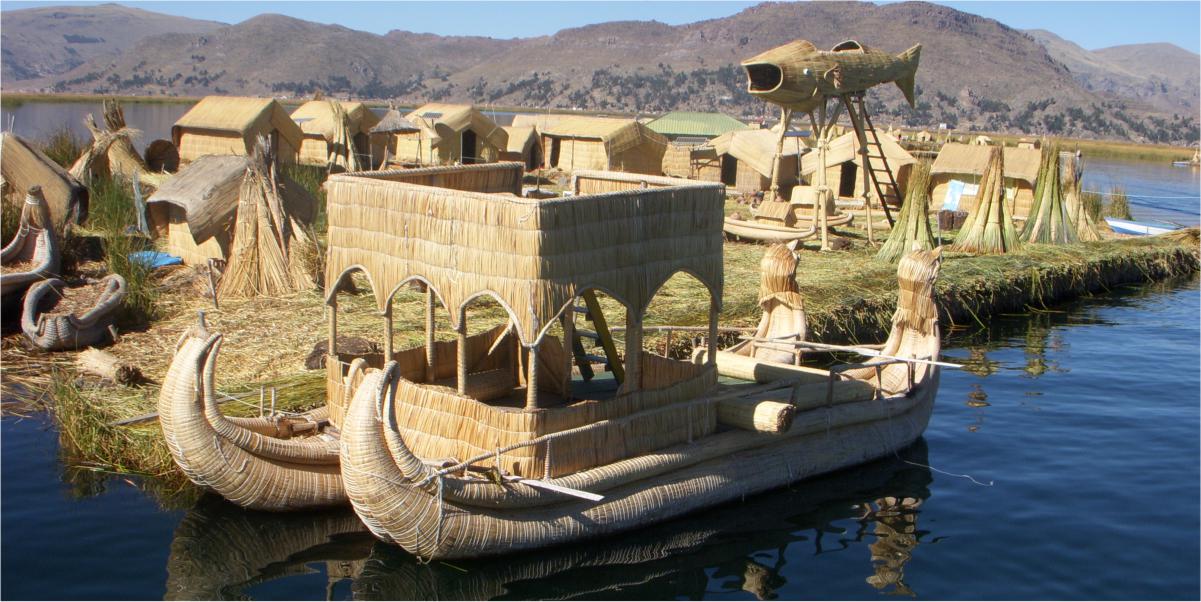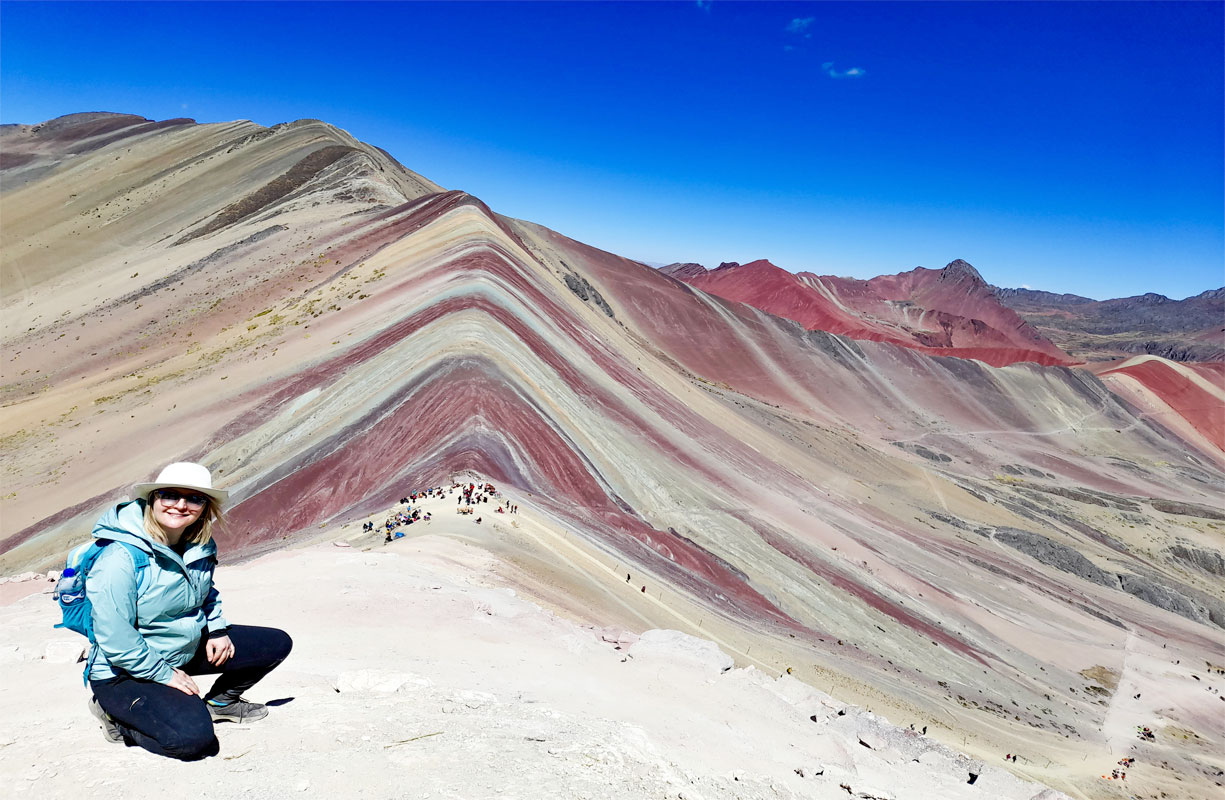 BEST All – Inclusive Inca Trail Package
Explore the amazing Cusco City, the Sacred Valley tour, Hike the 4 days Inca Trail to Machu Picchu & Rainbow Mountain and enjoy the Floating island in the Lake Titicaca
Group size:
Up to 8 people
Vist:
City tour-Inca Trail-Lake Titicaca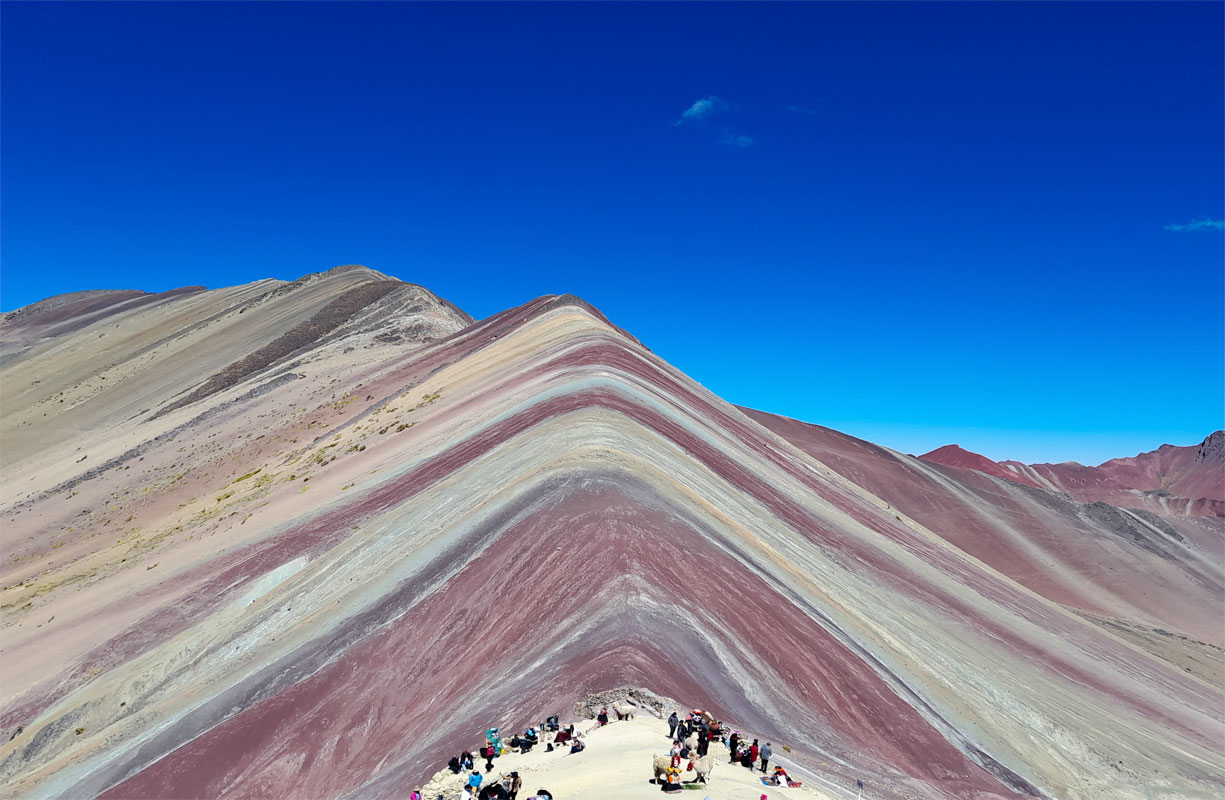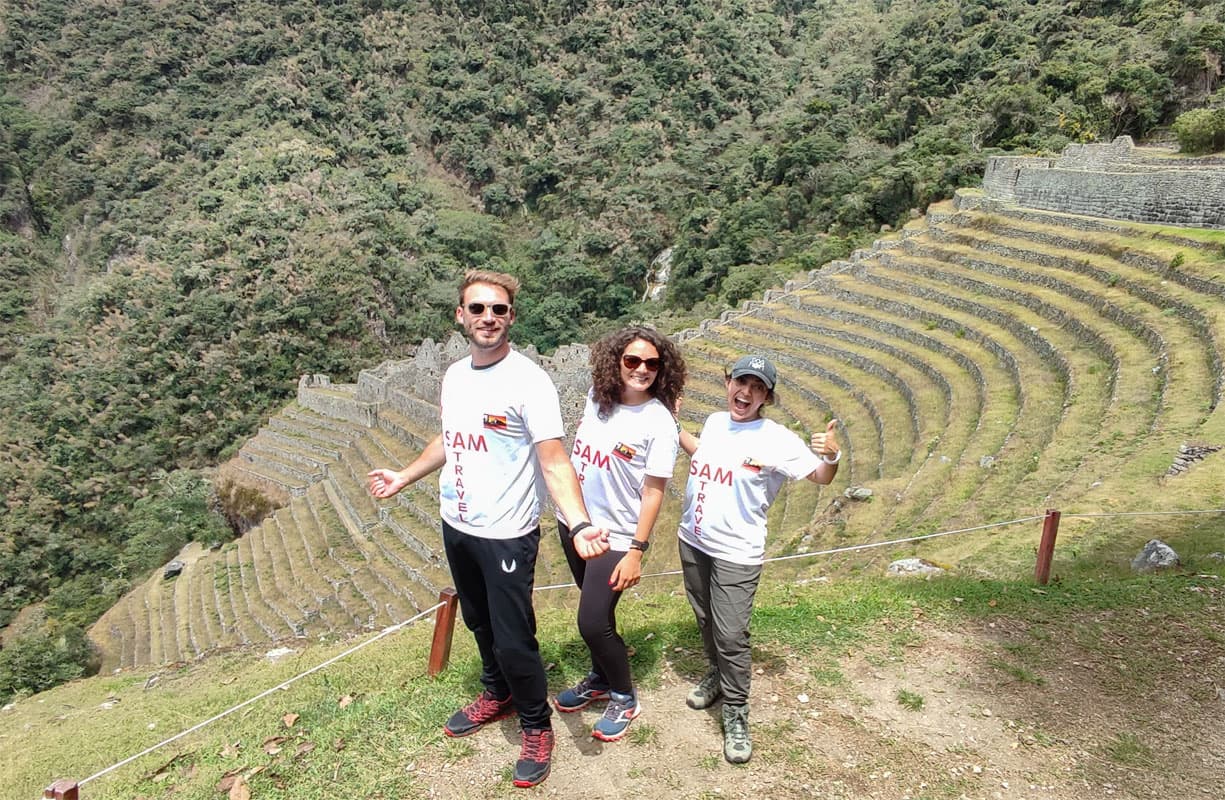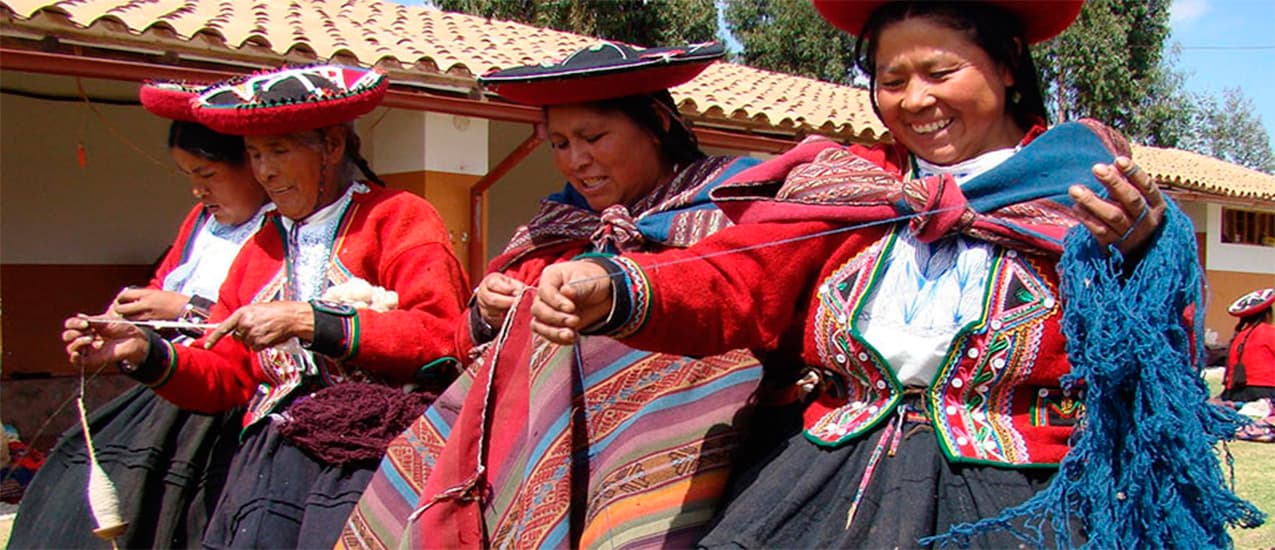 Customized Tour Packages to Peru & Machu Picchu
Boutique travel to Machu Picchu and alternative locations, including luxury and all-inclusive tour and trek packages, might not hit all the highlights that you've dreamed about. If you encounter this challenge, consider booking a customized tour package. When you work with a tour operator who will work with you to customize the adventure of your dreams, you can rest assured that your trip will be everything you imagined it could be.
Designing Your Custom Machu Picchu & Peru Itinerary
Virtually all of southern Peru and the areas surrounding Machu Picchu offer an unbelievable combination of culture, scenery, history and ecological diversity. So much so, in fact, that you may struggle to decide what you want to include in your custom tour or trek itinerary.
You could elect to customize your experience to focus on the areas rich collection of historical archaeology or to experience as much of the local flora and fauna as possible. If you're focused on the hiking prospects, you can choose alternative treks based on your abilities and your taste for adventure.
To get the most out of your customized adventure, find an expert local tour operator and let them help you plan your trip.
Chose Your Custom Machu Picchu Tour Operator Carefully
As simple as it might seem to sit down with a map and plan a trek, local tour guides have the knowledge and experience to ensure that your adventure is as safe and enjoyable as it is exciting.
A local tour operator will work closely with you to customize your experience to the most intricate detail. You will enjoy a level of comfort, convenience and security that you could never hope to achieve on your own or even with a non-local guide. In fact, truly experienced local tour guides – like the experts at SAM Travel Peru – can take you places that other tour companies don't even know about or venture toward.
SAM Travel Peru specializes in all-inclusive adventure and luxury trek packages, including both private and semi-private tours. We are college-educated locals who are committed to environmental and social responsibility as well as the safety and well-being of our guests. We understand how to provide a truly customized, boutique experience that you will never forget.
Contact us today to talk to one of our expert team members, so you can start planning your customized tour of Peru and Machu Picchu.
WHY BOOK WITH SAM TRAVEL?
SAM Travel was born of our love for sharing these beautiful places with travelers. Our owner ( Saúl Alvarez ) went from porter to guide to business owner, without losing sight of his roots. We know how to show you the most beautiful places and give you the most authentic experiences. For Sam Travel our guide are the most important in the bussines, they all are fluent in Ingles and passoinated about teh culture. They are all trained and retrained in first aid and carry satellite phones for any emergency to be connected to a medical professional when or if needed. We can guarantee our guides will make you feel like hiking with your own family or friends
EXPERT Direct & 100% Local Tour operaor
All our Tours & Treks are provided only by SAM Travel Peru staff and professional guides. What that means for you is that SAM Travel Peru will never pass you onto another company or 3rd Party .
Our Camping Equipment
Enjoy a good night sleep in our 4 season igloo waterproof, spacious and professional EUREKA tent. All our tents are 4 person tents. ONLY 2 people will sleep in each, leaving lots of room to spread out comfortably and store your duffel bag.
Small Groups for Big Wows
To ensure a more personalized service for our guests, at SAM Travel Peru we have a policy that our groups will not exceed 8 people. This fact alone sets us apart from other companies that operate departures with bigger groups..
Unique Tours & Trekking Packages for all budgets
We have the most customized tours and packages for all budgets. They are created to meet our clients' desires and needs when looking for something unique in a travel experience.
Gourmet and Hearty Meals
SAM TRAVEL PERÚ has one of the most outstanding meal services. Our chefs have been highly trained to prepare the best peruavian food our treks.
Our Commitment to the Environment
SAM Travel Peru has annual clean-up campaigns that creates awareness towards people across the planet that have the same desires to help protect the environment. It is our commitment in creating a positive and sustainable contribution towards the quality of life for rural Andean communities. .
we are reted #1 on trip advisor with five-star reviews
Why you should travel with SAM Travel?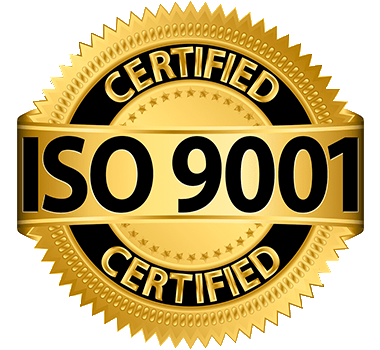 SAM Travel Peru is among the top tour operators within the Cusco region. We have received many local awards in recognition for our passion in providing high quality service as well as international awards such as the: TripAdvisor Certificate of Excellence Award in 2020!