Boutique travel to Machu Picchu and alternative locations, including luxury and all-inclusive tour and trek packages, might not hit all the highlights that you've dreamed about.
If you encounter this challenge, consider booking a customized tour package. When you work with a tour operator who will work with you to customize the adventure of your dreams, you can rest assured that your trip will be everything you imagined it could be.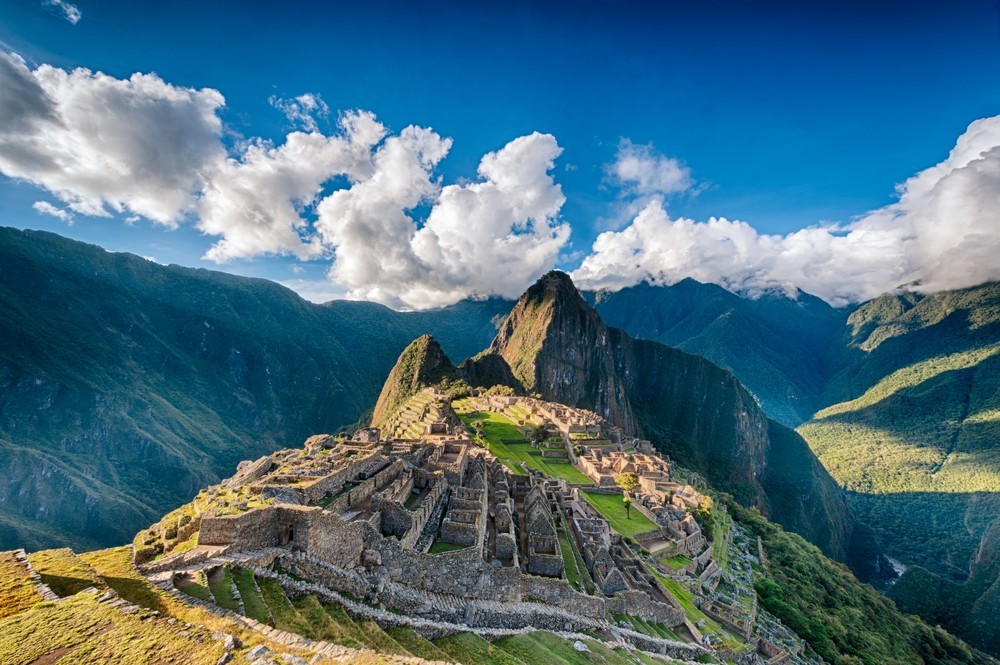 Options for Customizing Your Peru & Machu Picchu Tour Package
The popular Machu Picchu travel options include treks up the Inca Trail to the Citadel and traditional (non-hiking) tours. Most travelers use Cusco as a launching point, and many choose to include the Sacred Valley as a part of their adventure.
That said, you have a virtually endless supply of other locations to visit, including Salkantay, Lares, Huchuy Qosqo, Choquequirao, Ausangate and Rainbow Mountain.
Choquequirao, for example, is home to a truly magnificent archaeological site. You might prefer to add a stop there and take a private tour of the palaces, temple and ritual water fountains. Or perhaps you would prefer to trek from Lares to Machu Picchu, allowing you to meet indigenous peoples in the remote villages along the way.
Designing Your Custom Machu Picchu & Peru Itinerary
Virtually all of southern Peru and the areas surrounding Machu Picchu offer an unbelievable combination of culture, scenery, history and ecological diversity. So much so, in fact, that you may struggle to decide what you want to include in your custom tour or trek itinerary.
You could elect to customize your experience to focus on the areas rich collection of historical archaeology or to experience as much of the local flora and fauna as possible. If you're focused on the hiking prospects, you can choose alternative treks based on your abilities and your taste for adventure.
To get the most out of your customized adventure, find an expert local tour operator and let them help you plan your trip.
Chose Your Custom Machu Picchu Tour Operator Carefully
As simple as it might seem to sit down with a map and plan a trek, local tour guides have the knowledge and experience to ensure that your adventure is as safe and enjoyable as it is exciting.
A local tour operator will work closely with you to customize your experience to the most intricate detail. You will enjoy a level of comfort, convenience and security that you could never hope to achieve on your own or even with a non-local guide. In fact, truly experienced local tour guides – like the experts at SAM Travel Peru – can take you places that other tour companies don't even know about or venture toward.
SAM Travel Peru specializes in all-inclusive adventure and luxury trek packages, including both private and semi-private tours. We are college-educated locals who are committed to environmental and social responsibility as well as the safety and well-being of our guests. We understand how to provide a truly customized, boutique experience that you will never forget.
Contact us today to talk to one of our expert team members, so you can start planning your customized tour of Peru and Machu Picchu.