If you're planning trek or tour to Machu Picchu, choosing a local Peruvian tour agency can make a substantial difference in the success of your trip.
This trip is life-changing for virtually everyone who visits but, when you experience these wonders through the eyes of a local guide, you won't believe how much richer the adventure becomes.
Not only do local Peruvian tour operators have invaluable insight but they also give back to their community and take exceptional care of this sensitive environment. And, with new Machu Picchu entrance restrictions and schedules in place, you risk missing out if your tour guide isn't up to speed with these new protocols.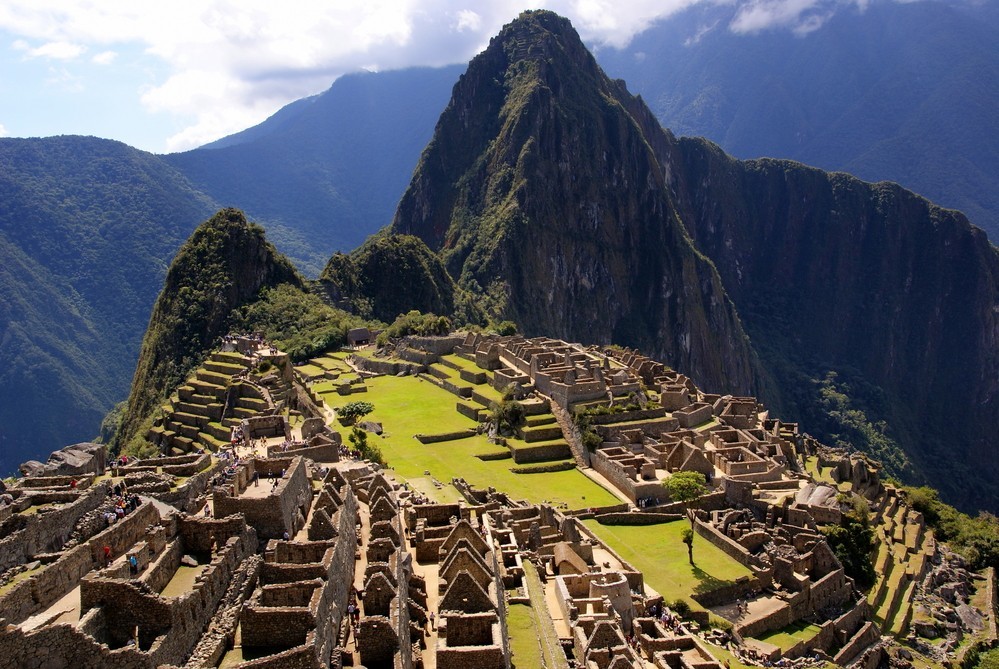 Peruvian Tour Operators Provide Authenticity & an Insider's View
Anyone can lead a tour or trek but, when your guides are local, you enjoy a more authentic adventure. Seeing the sights through a local's eyes is an experience you will never forget.
Local tour operators and guides know how and where to take their clients off the beaten path and, whenever possible, they are willing to be flexible to provide a truly customized experience. Larger tour companies simply aren't willing or able to accommodate those requests or stray from the usual script.
Local Machu Picchu Trekking Companies Give Back to the Community
When you choose a locally owned and operated Peruvian tour operator, you can rest assured that your dollars will stay in the community and benefit its residents.
Rather than take advantage of inexpensive local labor, as many foreign companies do, local companies understand the importance of taking care of their staff. They also understand how fragile the Andean eco-system is and how to best preserve the environment while still providing an exceptional trek or tour experience for their clients.
Why Choose SAM Travel Peru for Your Machu Picchu Trek?
When you book with SAM Travel Peru, your adventure guide will take you on a tour that is unique to our company. Our college-educated guides are expert English speakers trained in CPR, first-aid and the treatment of altitude sickness. We are focused on safety at all times, with satellite phones and emergency horses at the ready.
We take our social responsibility to our community and the environment very seriously and pay all our team members – from guides and chefs to our porters – a true living wage.
With the new regulations for entering Machu Picchu now in place, it is critical that you choose a tour operator who understands these stringent and potentially confusing rules. As the top tour operator in Peru, we coordinate our tour schedules appropriately to provide guests with the experience they came for.
Visit our website to learn more about the upcoming four-day classic Inca Trail trek. Booking depends on the new entrance restrictions and the availability of permits. Contact us today to learn more about our local Peruvian-led treks and tours to Machu Picchu..