For Sam Travel our guide are the most important in the bussines, they all are fluent in English and passionate about their culture. They are all trained and retrained in first aid and carry satellite phones for any emergency to be connected to a medical professional when it needed. We can guarantee our guides will make sure you have a great hiking experience with your own family or friends¨
Our team of guides are native to Cusco and speak fluent Spanish and English; the majority of them also speak Quechua (the native language of Peru). Our guides hold degrees in tourism and have a minimum experience of 2 years under their belts. They receive extensive guide training every year and review their first aid skills annually. Our guides always carry first aid kits, oxygen and satellite phones. They are prepared with evacuation plans for any route and are very resourceful!
Our guides are very knowledgeable and passionate about their Inca heritage and history. They are dedicated to continued personal development to ensure you receive the most accurate information about everything there is to know within tourism.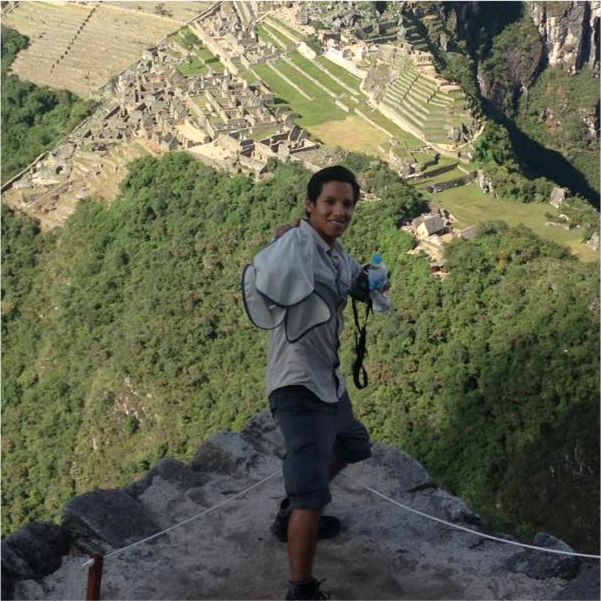 Cliser Ramos Torres
Tour Leader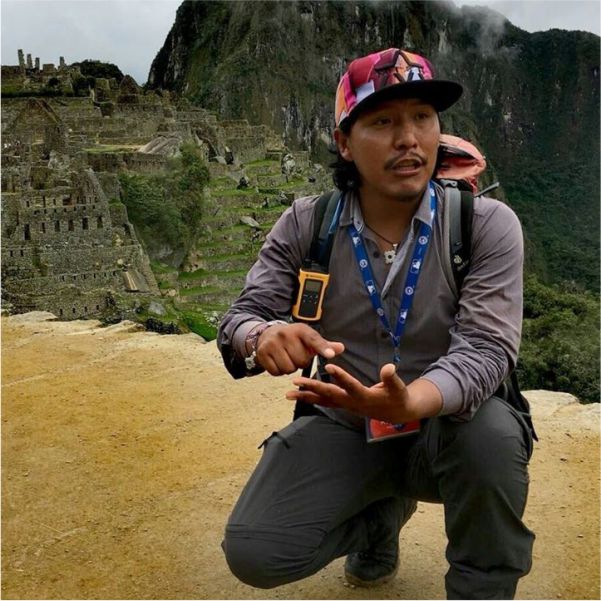 Raymer Herrera Tumpay
Tour Leader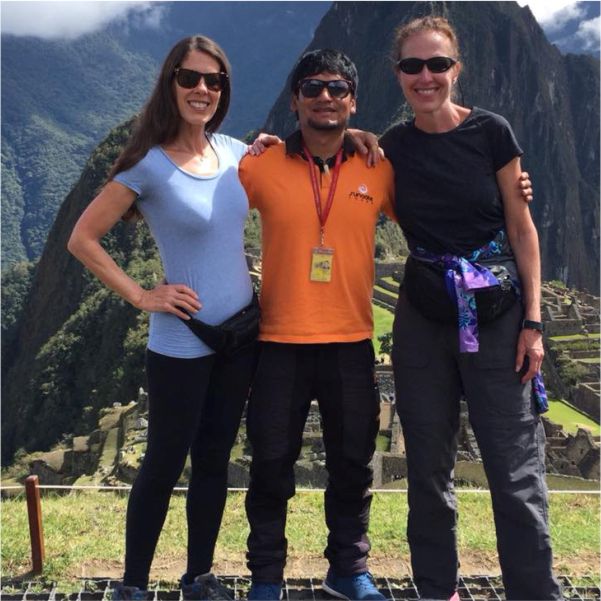 Edy Pumacahua Dueñas
Tour Leader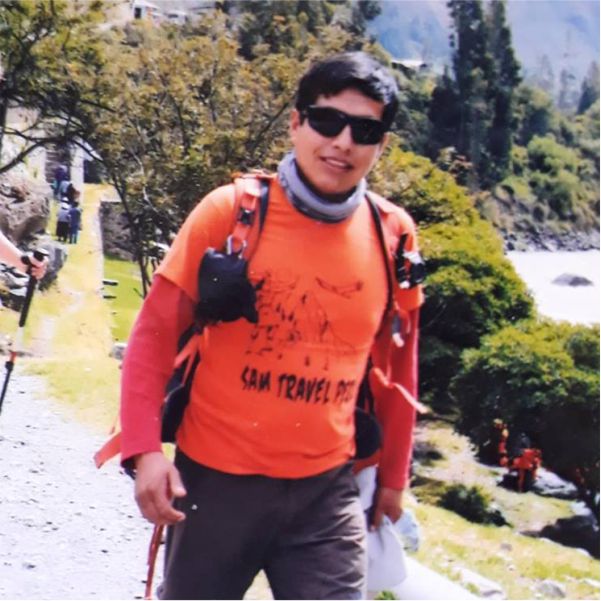 Marcelino Alcca Challco
Tour Leader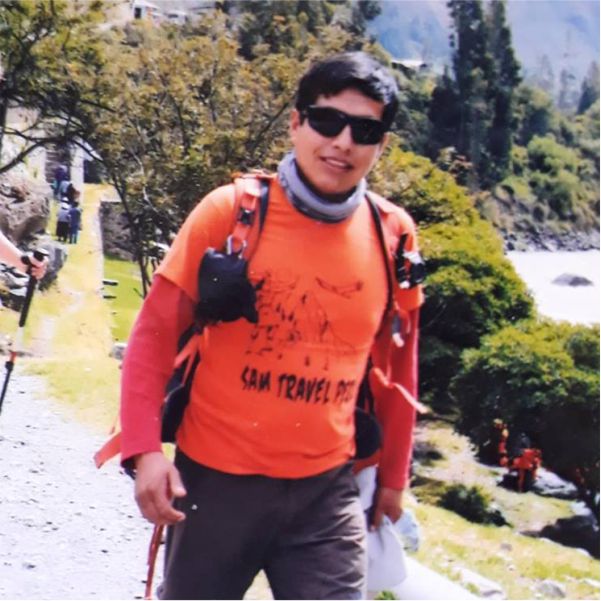 Marcelino Alcca Challco
Tour Leader
Miguel Quispe Mayorga
Tour Leader
Wilber Carrasco Huaman
Tour Leader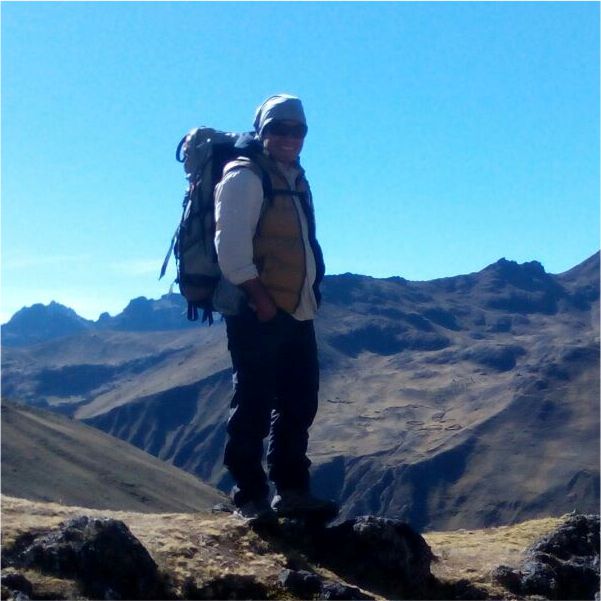 Ronald Troncoso Santos
Tour Leader
Elio Roque Gota
Tour Leader