Veronica View Hotel in Ollantaytambo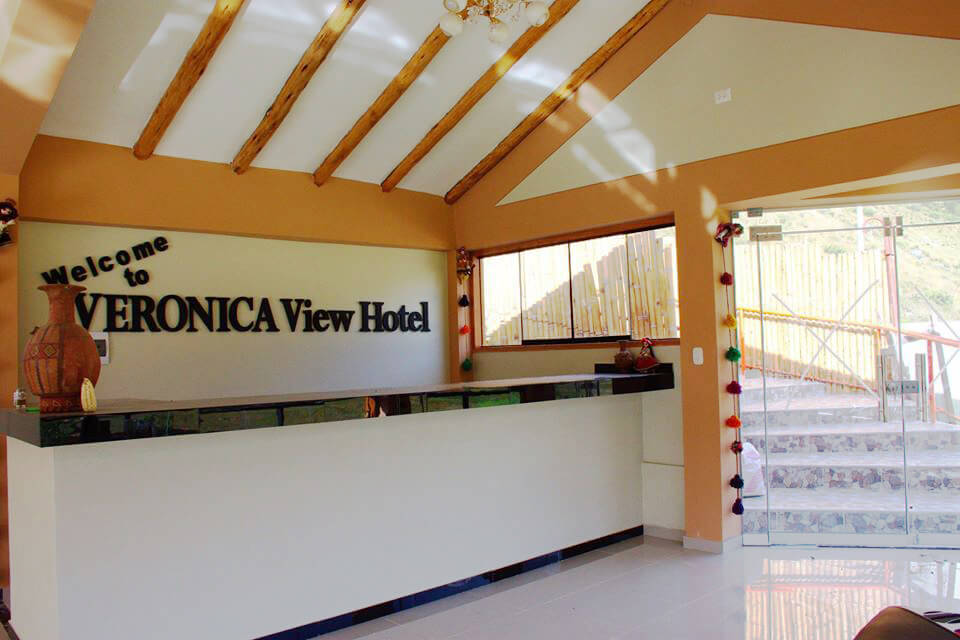 Veronica View Hotel is one of the best and nicest hotel in the Sacred Valley. The hotel is located in Ollantaytambo, you will be in the perfect location to explore all of the well-known destinations. Locations such as Cusco, Machu Picchu, and the Sacred Valley. You can even access places such as isolated villages, Moray, Cinchero, and Pisac.
SERVICES
The hotel is not only a great place for your adventure trips, but for family trips, company retreats, and special events as well! Along with our great restaurant and adventure packages, we can make your stay unforgettable! Don't stay at just any hotel. Stay at Veronica View Hotel in Ollantaytambo. Stay with family.
Is it close to the train station?
Veronica View hotel is located seven minutes away from the Ollantaytambo Train Station and we will pick you up at the train station or main square and bring you to the hotel in our private transportation free of charge. The trip takes about 7 to 10 minutes.