Today more than ever, visitors to Machu Picchu – and the tour companies that assist them – must practice environmental and social responsibility.
Sometimes referred to as eco-tourism, these principles and practices allow visitors to enjoy a rich, interactive experience without exerting any adverse effects on the culture, economy, social structure or natural environment of this unique locale.
At SAM Travel Peru, we are committed to operating under truly sustainable principles. As a local tour operator based in Cusco, we lead by example with our environmentally and socially responsible practices, fostering understanding, awareness and respect for this incomparable region.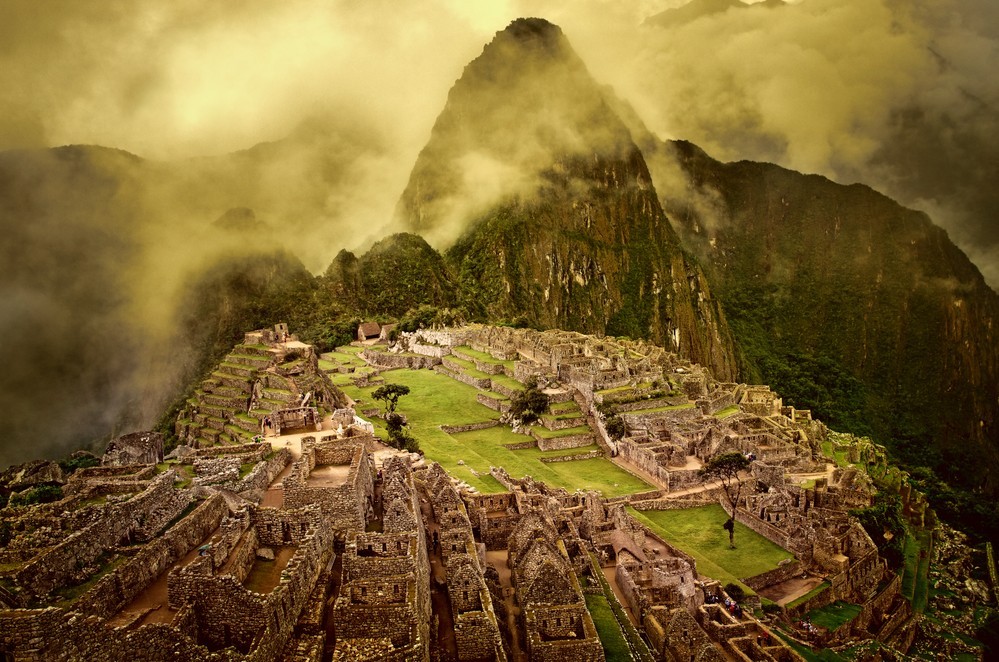 Eco-Tourism & Machu Picchu
Whether you prefer eco-tourism or ecotourism, this phrase is used often by tour companies around the world. For tour operators providing treks and trips to Machu Picchu and the surrounding areas, it's even more common – and for good reason.
A UNESCO World Heritage Site, Machu Picchu faces countless risks due to its popularity as a tourist destination. Unless tour companies exercise great care, this fragile site and the pristine environment of the region may become irreparably damaged.
Not only do the ruins and environment face risks but the culture of the region and the well-being of its indigenous peoples are also vulnerable in a variety of significant ways.
Why We Must Be Environmentally & Socially Responsible
Environmental responsibility is critical for anyone visiting Cusco, Machu Picchu and any of the surrounding areas. The onus is on tour companies to ensure that their operations have no negative effect on the area. This includes everything from ensuring that guests follow established trails to leaving no litter or other remnants behind as we trek through this fragile environment.
Social and economic responsibility helps ensure the financial stability of the local area. Keeping tourist dollars in the local communities ensures that residents have the resources necessary to sustain their lives and well-being. Interaction between tourists and local residents must not have a negative effect on the traditional values and culture of the region.
Choosing a Peruvian Tour Company with Responsible, Sustainable Practices
When you select a local tour operator who is committed to sustainable tourism, you will have the satisfaction of knowing that your visit will have a positive impact on the area, and – ideally – leave things better than you found them upon your arrival.
Here at SAM Travel Peru, each of us is dedicated to the local community, our own team and the clients who trust us to guide them through their treks and tours. We demonstrate our environmental and social responsibility every day, from our most basic operational practices to the special projects we sponsor throughout the year. Whether we're planting trees, sponsoring educational programs for indigenous students or paying our staff a sustainable, living wage, we are committed to ensuring the benefit of local communities and the environment through responsible tourism.
Contact us today to learn more about our commitment to eco-tourism in Machu Picchu, Cusco and in every location where we host tours and treks. We couldn't make a difference for the local communities without the support and generosity of our clients who trust us to guide them on Inca Trail treks and tours to Machu Picchu. We hope you will join us for an upcoming tour, such as our 2020 4-day classic Inca Trail trek to Machu Picchu.