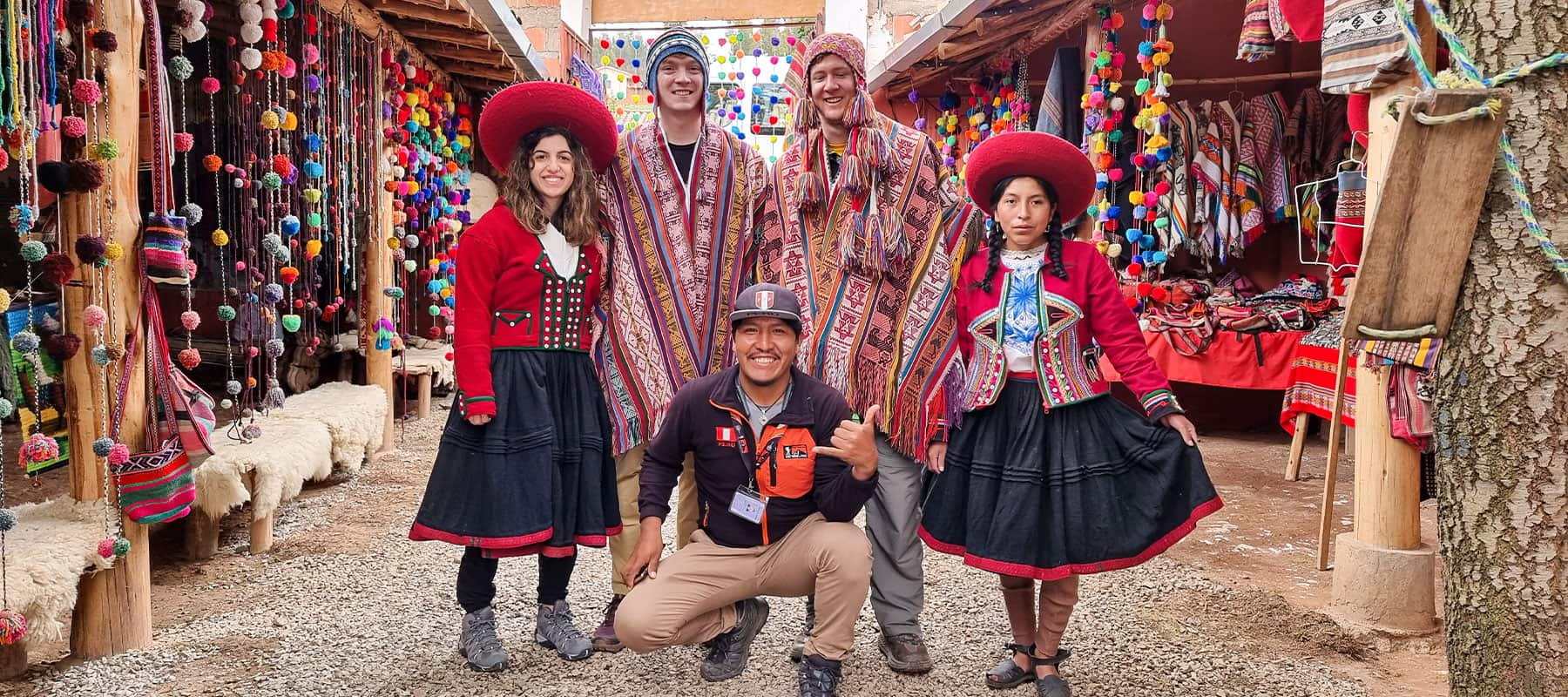 About the Sacred Valley of the Incas
The Sacred Valley of the Incas also known as "Valle Sagrado" starts outside of Cusco in the town of Pisac. It stretches from Pisac all the way to Ollantaytambo, nestled between Cusco and the Majestic Machu Picchu. The valley is formed by the Urubamba River also known as the Volcanota River. It's flanked by two prominent mountain peaks, Sahuasiray (elevation: 5 818m/ 19 088ft) in Calca and Veronica Mountain (elevation: 5893m/ 19 334ft) in Ollantaytambo. This Valley was the center of Tahuantinsuyo, the largest known empire in the Western Hemisphere, spanning from Colombia and Ecuador, passing through Peru and Bolivia, to the northern part of the nations of Argentina and Chile; and its capital is the city of Cusco, which was known as the "navel of the world." The sacred valley has always been an agricultural hub and still remains so. Its location and climate create the perfect spot for cultivation. The lower parts of the valley are warm and the top of the hills are cooler, creating the ideal spot to preserve the crops and they have a constant supply of water from the many streams that flow into the valley from melting ice from the surrounding mountain peaks.
Overview
Highlights of a Sacred Valley
The spectacular viewpoint of the Sacred Valley (Mirador of Taray)
The extensive Pisac Inca ruins, which have many impressive examples of Inca architecture
A quick stop in Urubamba for lunch
The Moray Archeological site where you can learn about Incan agricultural experimentation
The famous Pre-Inca Salt Mines of Maras where naturally salty spring water is gathered in the same way it has been for hundreds of years
The magnificent archeological site of Ollantaytambo and amazing views of the valley
0 Days
Tour to Chinchero, Moray and Salt Mines Half Day
---
0 DAYS From $175 PP
CHINCHERO, MORAY, MARAS & SALT MINES TOUR This half day tour experience to Chinchero, Moray & Salt Mines, will take you off the beaten track t....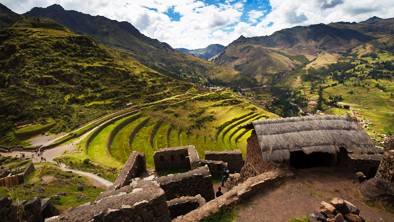 1 Days
Sacred Valley of the Incas Tour with Moray & the Salt Mines
---
1 DAYS From $75 PP
Our Sacred Valley Tour is a specially designed tour, which no one else offers. Our itinerary allows you to enjoy the best highlights of the Sacred Val....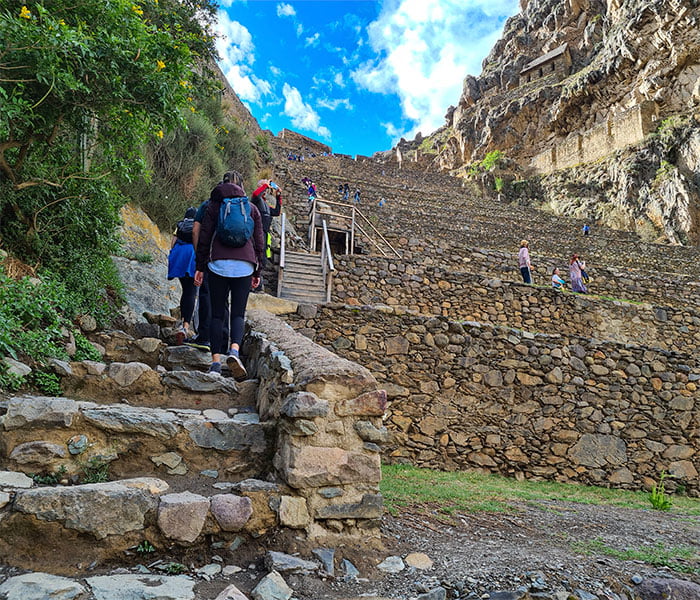 2 Days
Complete Sacred Valley & Machu Picchu Tour
---
2 DAYS From $457 PP
The valley between Pisac and Ollantaytambo is known as the Sacred Valley of the Incas. On this tour, we will drive through the mountains of the Sacred....
Your adventure. Our expertise.
WHY TRAVEL WITH SAM TRAVEL PERU?
Superior Service
Custom itineraries designed just for you
Sustainable Travel
Conserving wildlife and supporting communities
Inca Trail Specialists
12+ years on the trail knowledge and experience
100% value for maney
Peace of mind with your money, Secure in hands you can trust.