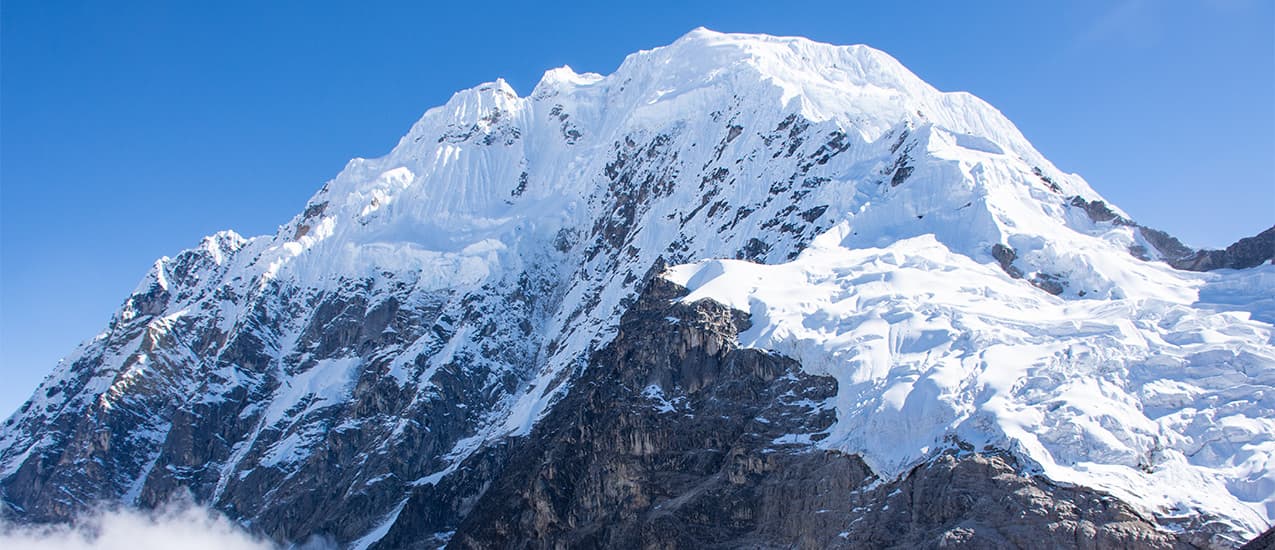 Salkantay Treks to Machu Picchu
HIGHLIGHTS OF THE SALKANTAY TREKS TO MACHU PICCHU
Our trek is a specially designed unique trekking route for the Salkantay trail.
Enjoy majestic glacier mountains, and visit 2 turquoise crystal clear lakes.
Relax at your campsite at the foot of Mt. Salkantay off the beaten track.
Visit a coffee plantation, pick your own coffee, roast and grind it and brew your own coffee.
Soak and relax in natural hot springs and rejuvenate tired sore muscles.
On our trek experience incredible views of Machu Picchu from the Llactapata Ruins.
Join the thousands of satisfied customers who rate us #1 on TripAdvisor
SAM TRAVEL REALLY CARES ABOUT THEIR CLIENTS
, TEAM, LOCAL COMMUNITIES & PLANET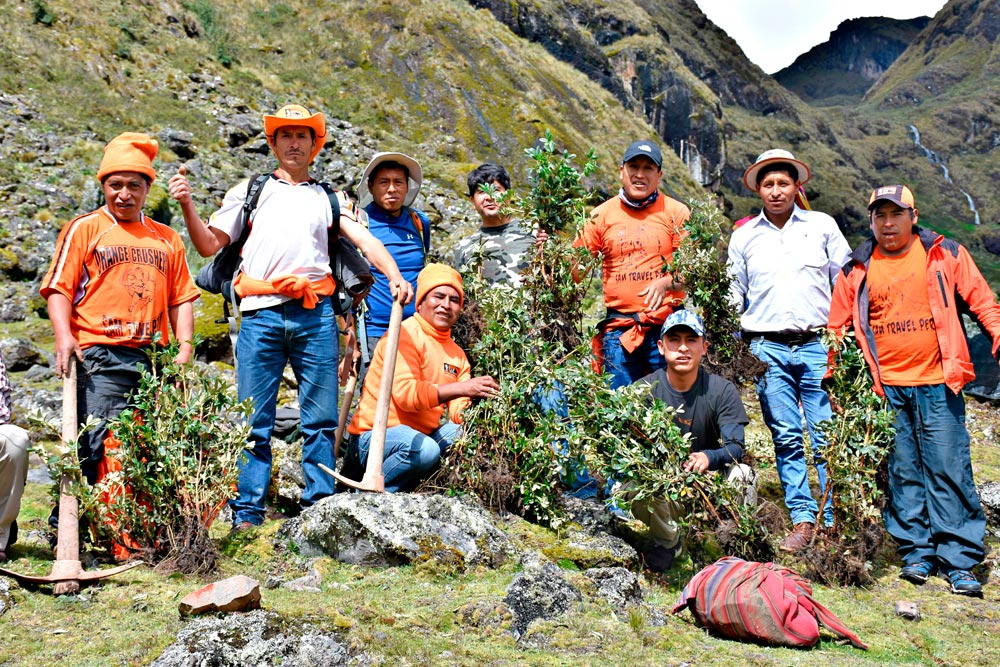 Tree Planting Project
SAM Travel Peru is a socially responsible tour operator concerned about the environment. Our Plant A Tree campaign creates awareness to local communities and the citizens of the city of Cusco that deforestation issue in the Andes Mountains is a serious one. As each year, many mountain slopes are void of trees and that causes a huge decline in the wildlife.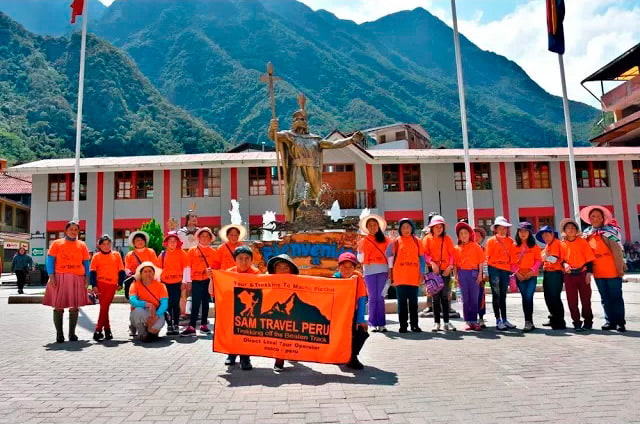 Dreams Come True For Student
December of 2017, SAM Travel Peru fulfilled the dreams of 36 children and their parents from the indigenous community of Pampamarca way up in the Andean mountains in the south of Cusco. They got to tour Cusco City, Sacred Valley and the Citadel of Machu Picchu all paid for by SAM Travel Peru. These are children do not have the resources nor ability for many reasons to be able to experience the historical sites of their Inca heritage. Sam Travel Peru wants to give them a once in a lifetime experience up close and in person of their heritage and restore their pride in their culture, history and Inca heritage.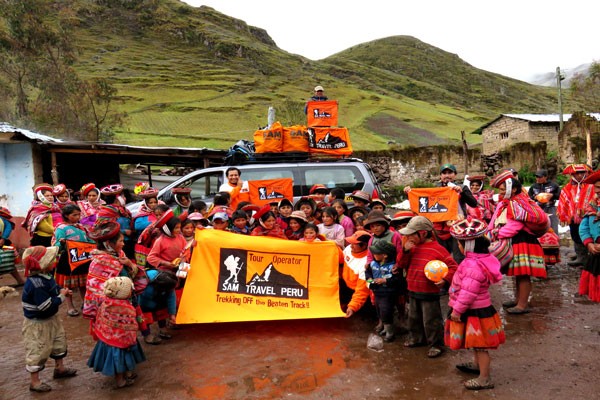 Our Christmas Party In The Andes
We kick off our annual Christmas social project focused on helping communities surrounding the imperial city of Cusco and the Sacred Valley. We journeyed towards the community of Pacchanta, located within the district of Ocongate (home to Ausangate Mountain). This quaint and isolated community is home to about 400 people or so. SAM Travel Peru was able to complete this project successfully with the help of its dedicated team members!