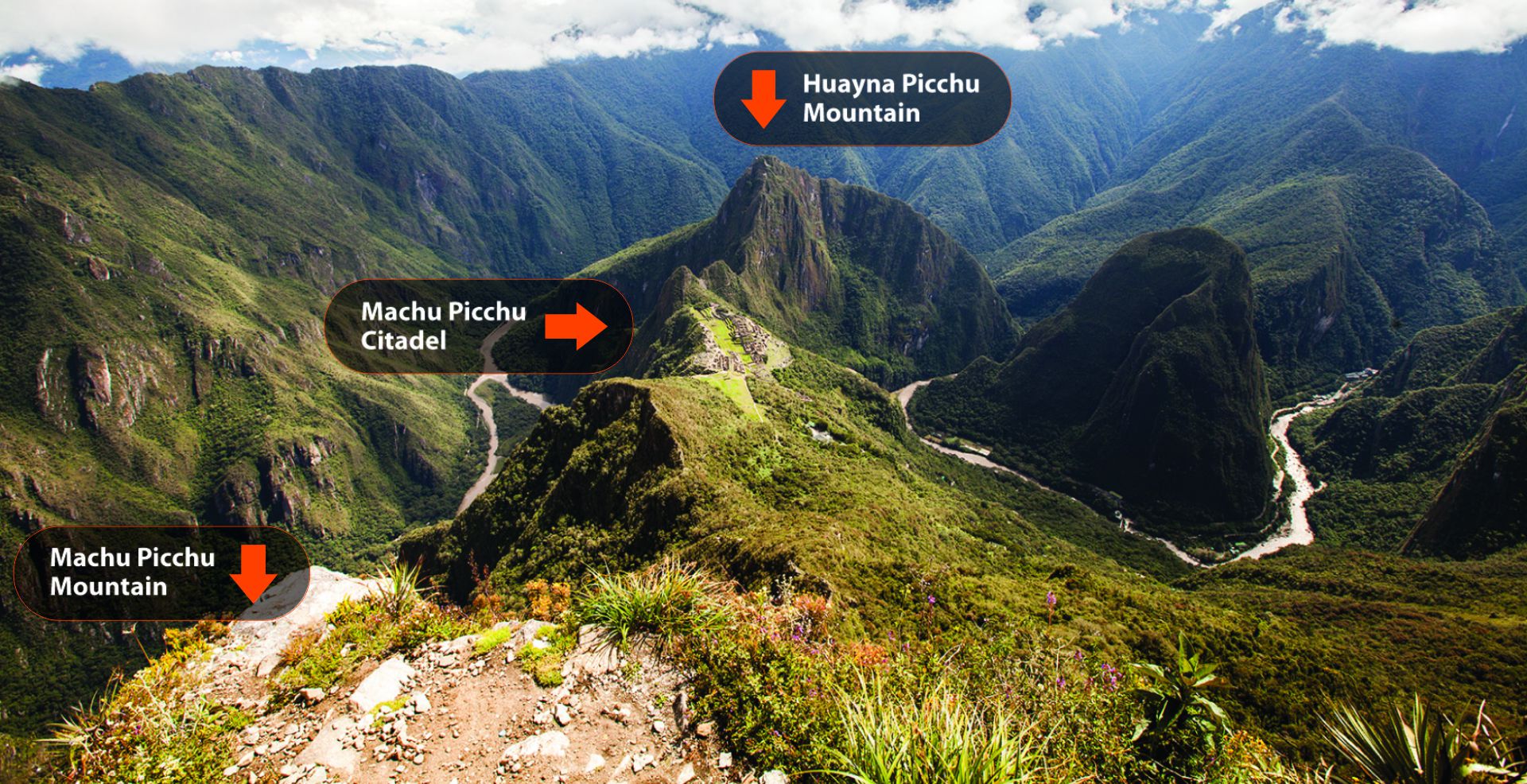 Tickets for Machu Picchu Online
Machu Picchu is indeed a fascinating destination and a dream for many travelers.
How to Buy Machu Picchu Tickets:
To visit Machu Picchu, you need to purchase an entrance ticket in advance.
The official website to buy tickets is www.machupicchu.gob.pe. You can also buy tickets through authorized travel agencies or tour operators.
It's advisable to buy your tickets as early as possible, especially during the high season (May to September), as the number of visitors allowed per day is limited.
Ticket Experiences:
Machu Picchu offers five different ticket experiences, allowing you to choose the type of visit that suits your preferences:
Machu Picchu Only: This ticket grants you access to the main archaeological site of Machu Picchu.
Machu Picchu + Wayna Picchu: This ticket includes access to both Machu Picchu and the iconic Wayna Picchu mountain. Please note that climbing Wayna Picchu requires a separate time slot and has limited availability.
Machu Picchu + Machu Picchu Mountain: This ticket allows you to explore Machu Picchu and hike up Machu Picchu Mountain for a panoramic view of the site.
Machu Picchu + Inca Bridge: This ticket includes entry to Machu Picchu and a visit to the Inca Bridge, an ancient structure carved into the mountainside.
Machu Picchu + Huchuy Picchu: This ticket grants access to Machu Picchu and the new Huchuy Picchu viewpoint, offering a different perspective of the site.
Remember, it's essential to check the latest information and guidelines from official sources, as policies and procedures may change. Enjoy your trip to Machu Picchu!
Are there free spaces to visit Machupicchu? Buy your tickets in advance and ensure your place in the Wonder of the World. Remember that all tickets have limited availability so it is advisable to buy them in advance.
Next we show the calendar with the available spaces of the Ticket for Machu Picchu per day.