Short Hikes to the Inca Trail to Macu Picchu
On a 2 Day Short Inca Trail Combo Trek, you get to trek the last one third the Classic Inca Trail combined with another popular trek such as the Lares or Salkantay Treks. This way a trekker gets to experience some of the popular ruins of the Inca Trail such as Wiñay Winay, the Sun Gate and hike directly to Machu Picchu Citadel plus the cultural and wilderness aspects of the Lares and Salkantay treks. Plus, there are packages tours that include a combo trek and add popular treks or tours such as the Rainbow Mountain or Sacred Valley. The combo Treks have become quite popular and only a very few Inca Trail Operators are offering them to their clients. If you are looking for the best of both worlds, combo treks offer all of what you are looking for in a trek. More details
Personalized service
Fully Customizable
Book with confidence!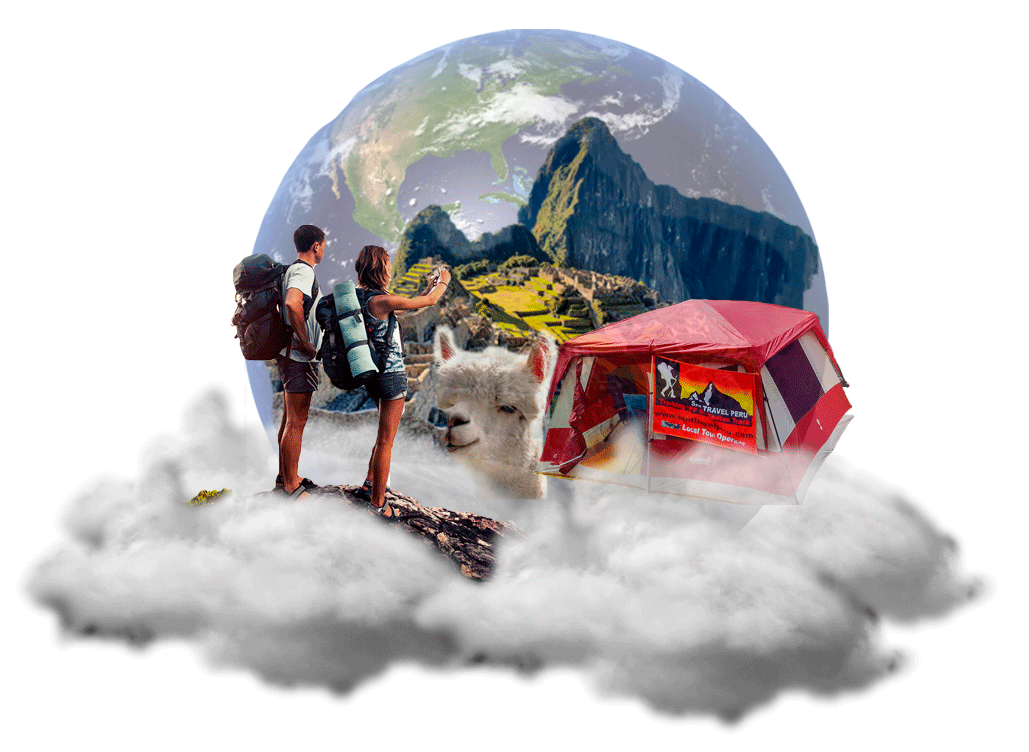 EXPERT GUIDES
All of our guides are experts in trekking, Inca History, and speak fluent in English. They are passionate about their careers and love to teach others about their cultural heritage!
SMALL GROUPS
To ensure a more personalized service for our guests, at SAM Travel Peru we have a policy that our groups will not exceed 8 people. This fact alone sets us apart from other companies that operate departures with bigger groups.
FANTASTIC MEALS
SAM TRAVEL has one of the most outstanding meal services. We use only local organic produce and our chefs are experts on preparing gourmet Peruvian meals and catering to different dietary needs upon request. This sets us apart from other companies!
CAMPING EQUIPMENT!
Enjoy a good night's sleep in our Eureka 4-season Igloo tents which are waterproof, and spacious. All of our equipment is professional, high quality, and up to date.
THE BEST 2 DAY INCA TRAIL TOURS AND COMBOS – SEE BELOW!
Join the thousands of satisfied customers who rate us #1 on TripAdvisor