Preparing for the Inca Trail: Your Essential Guide to a Memorable Adventure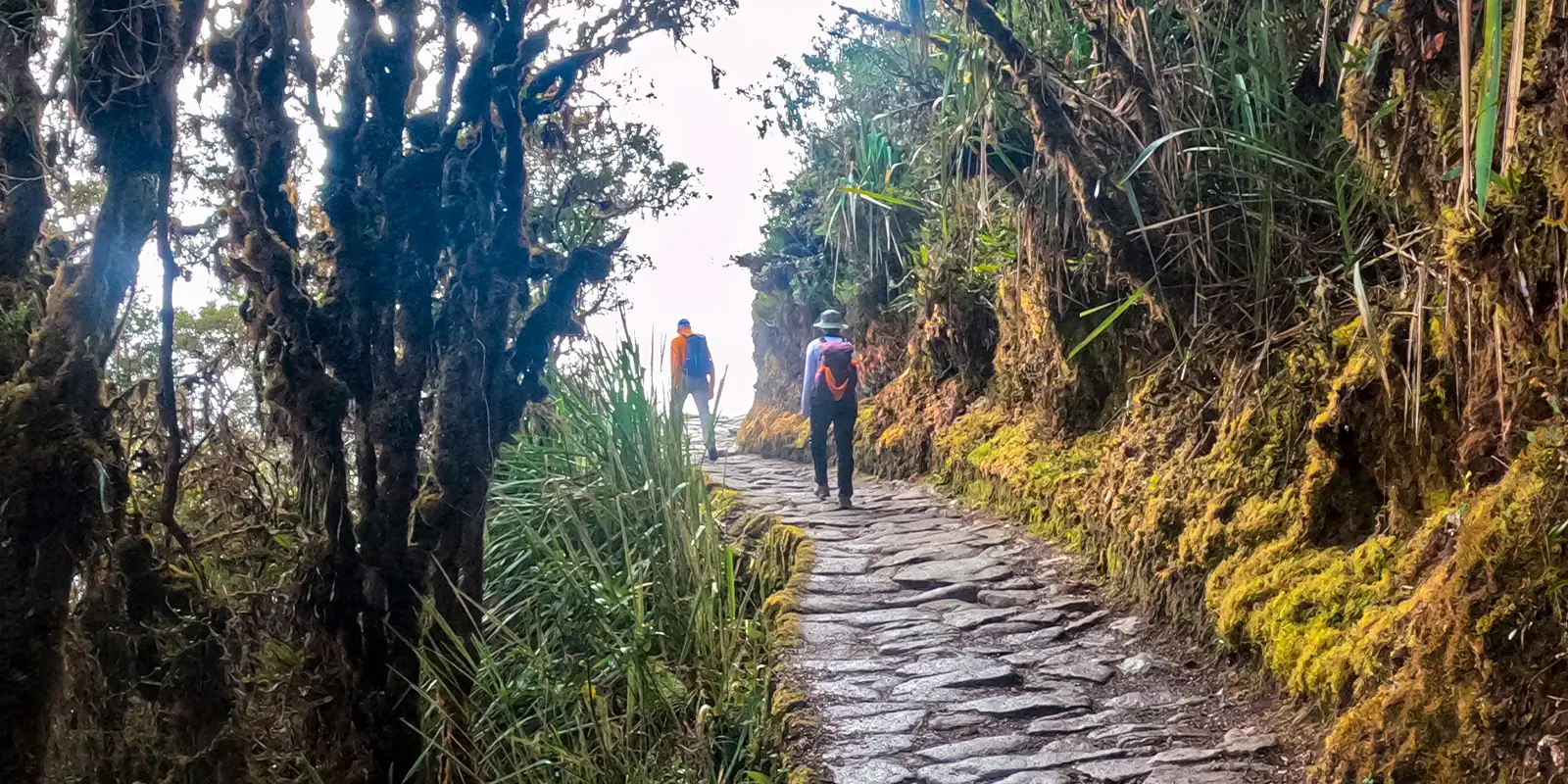 The Classic Inca Trail is the most famous trek in the Americas, thanks to its historical significance and breathtaking scenic beauty along the route, as well as the numerous archaeological complexes. Many people have it on their bucket list to embark on this incredible journey. For this reason, Sam Travel Peru offers some tips for getting physically prepared before undertaking this impressive adventure.
Plan Ahead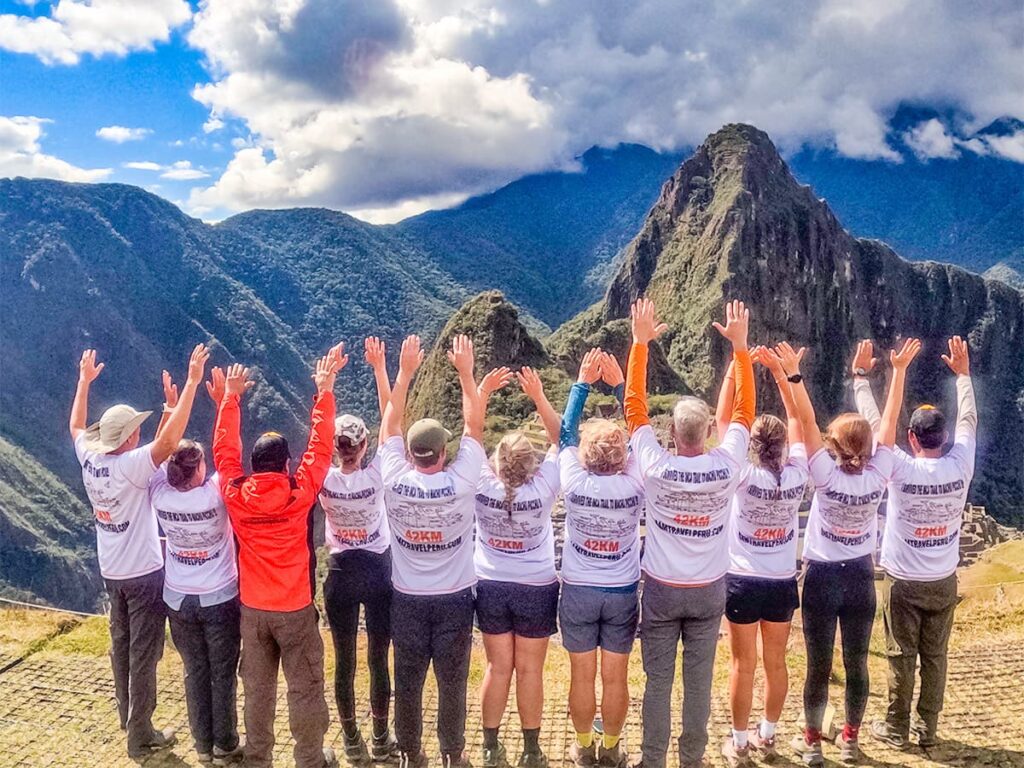 When it comes to planning your Inca Trail experience, booking in advance is absolutely crucial. The Inca Trail is subject to strict regulations imposed by the Peruvian government in order to preserve its natural beauty and protect its archaeological sites. One of the most important regulations is the limitation on the number of people allowed on the trail each day, which is capped at 500 individuals.
To secure your spot on the Inca Trail, it's imperative to sign up for a trek at least six months in advance. We, for instance, booked our trek for July back in the previous September, and even then, available spots were filling up quickly. This early booking is essential because the popularity of the trail means that permits are in high demand.
Permit: Secure your Inca Trail permit well in advance. There is a limited number of permits issued each day, and they tend to sell out quickly, especially during the peak trekking season (May to September). Check with a reputable tour operator to help you obtain your permit.
Season: Choose the best time to visit. The dry season (May to September) is ideal for trekking, as you'll encounter fewer rain showers. However, it's also the busiest time, so consider shoulder seasons like April or October for a less crowded experience.
Physical Preparation:
Fitness: The Inca Trail is challenging. Engage in regular cardio and strength training exercises to build your endurance and stamina. Hiking, stair climbing, and leg workouts are particularly beneficial.
Altitude: Be prepared for high altitudes. Cusco, the starting point for the trek, is located at over 11,000 feet (3,400 meters). Spend a few days in Cusco acclimatizing to the altitude before starting the trek.
Packing Essentials:
Clothing: Layering is key. Pack moisture-wicking base layers, insulating mid-layers, and a waterproof, breathable outer layer. Don't forget a good pair of hiking boots and comfortable socks.
Gear: A good quality backpack, trekking poles, a sleeping bag, and a headlamp are essential. A portable charger for your devices can be useful too.
Medications: Bring medications for altitude sickness, headaches, stomach issues, and any personal prescriptions.
Documents: Carry your passport, Inca Trail permit, and a photocopy of your passport. These will be checked at various points along the trail. see more details inca trail packing list
Tours to Inca Trail Trek