Machu Picchu Tour & Trek for Disabled Travelers in Peru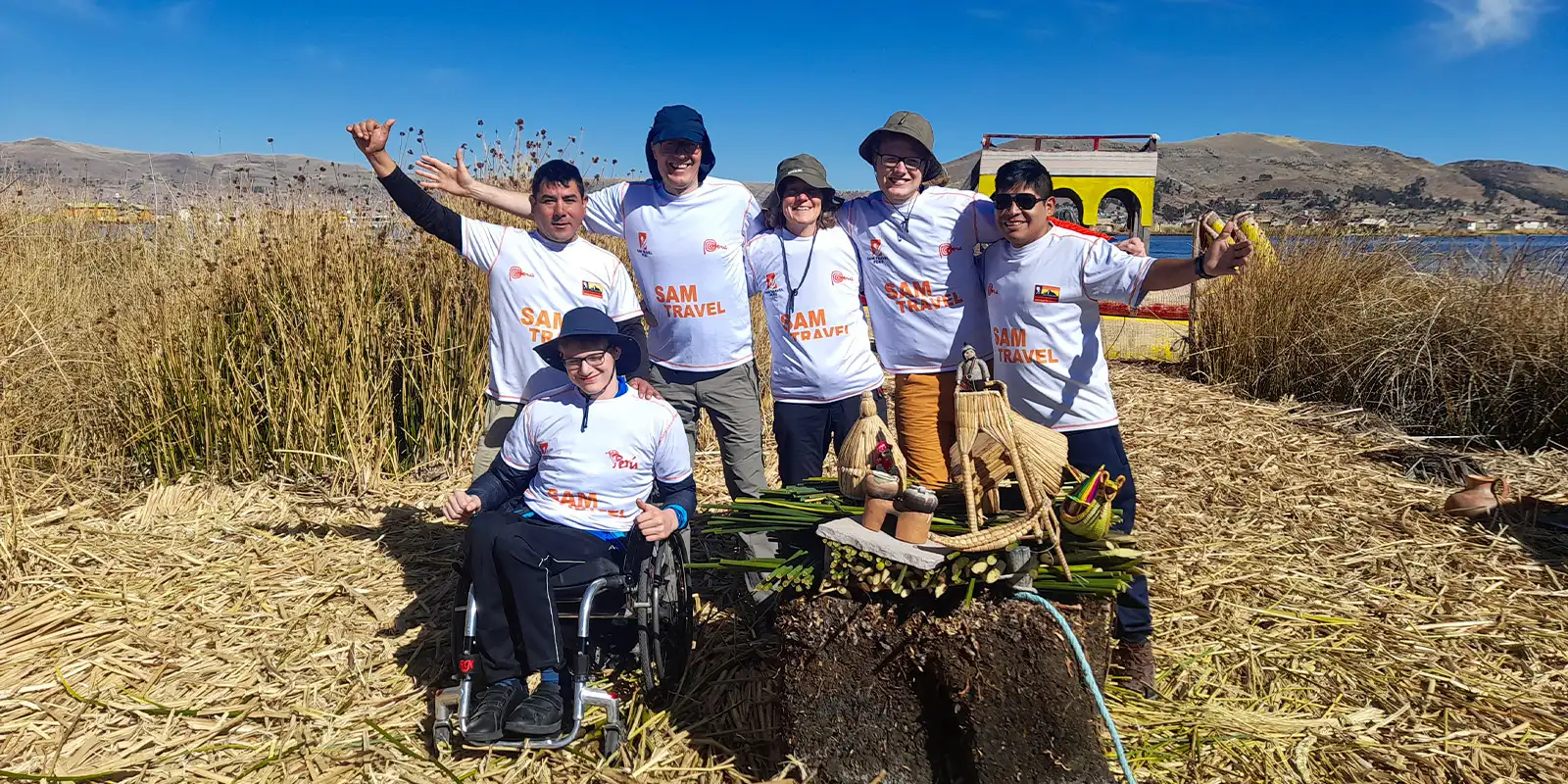 That's fantastic to hear that Machu Picchu and Peru are taking steps to make the travel experience accessible and enjoyable for disabled individuals. Providing special access and assistance from SAM TRAVEL staff is a great initiative to ensure that everyone can have the opportunity to explore and appreciate the wonders of the Andean highlands.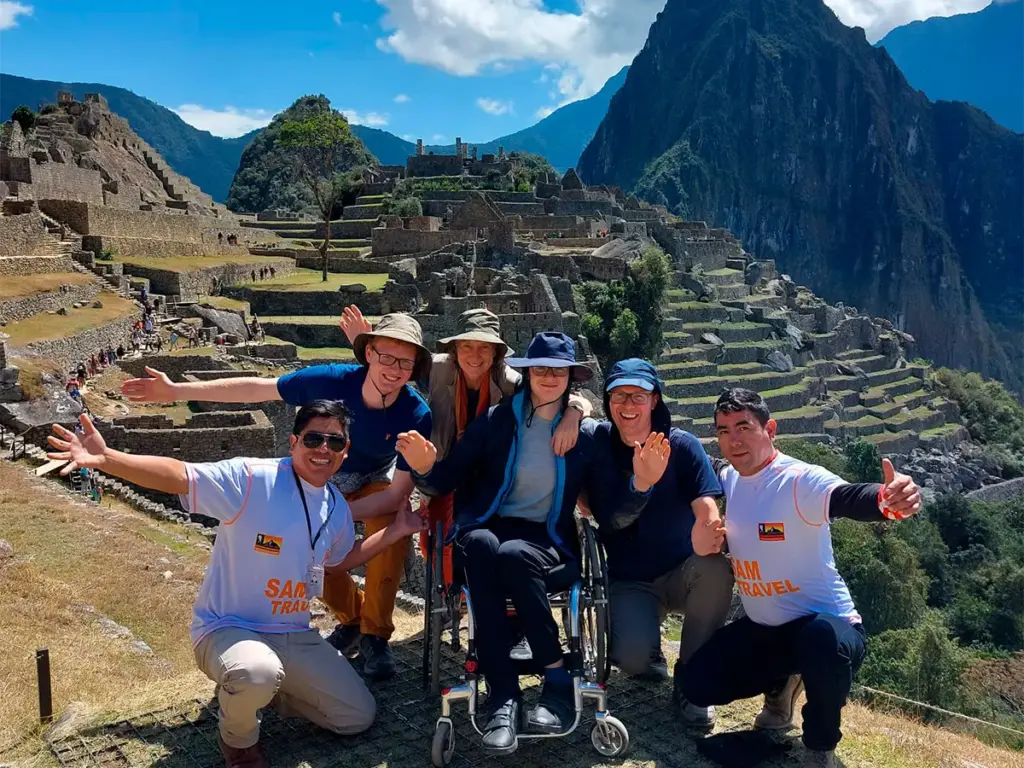 The availability of wheelchair friendly tours and the option to rent good quality, sturdy wheelchairs in Cusco city are excellent provisions for disabled visitors. Having a family member or friend to assist with pushing the wheelchair in some sections of the citadel and during transportation is also a practical solution.
It's essential to have accessible spots within the citadel so that disabled travelers can fully immerse themselves in the experience, take photos, and listen to the knowledgeable guides' explanations. Even if some areas are not accessible due to the citadel's geography, the effort to provide accessible routes for as much of the site as possible is highly commendable.
Overall, this guide seems like available resource for disabled individuals planning to visit Machu Picchu, and it's heartening to see a commitment to constant improvement and inclusivity in the touring experience. Disabled people should feel encouraged and confident in exploring such historical and beautiful places like Machu Picchu and other attraction without any unnecessary barriers.
Disabled People Visiting the Cusco Region
It's wonderful to see that there are inclusive travel options available for disabled travelers in the Cusco region. The variety of tours and attractions you offer sound fascinating, providing an opportunity for travelers to explore the rich history and cultural heritage of Peru. The Cusco City tour, including Inca and colonial Spanish attractions, seems like a great way to immerse oneself in the city's past.
The City tour, Sacred Valley private tour, Lake Titicaca also sounds like a remarkable experience, with the chance to explore Inca sites amidst the stunning natural landscapes. The restrictions at some archaeological sites ensure that these historical treasures are preserved for future generations.
The availability of accessible museums in Cusco adds another layer to the journey, offering insights into both Inca legacies and the impact of Spanish culture on the region. The Inkariy museum, with its exhibits on pre Hispanic cultures and the impressive Wiracocha statue, sounds like a must visit destination for travelers seeking to delve deeper into Peru's ancient history.
It's also great to know that your travel experts are available through various communication channels, making it easier for travelers to gather information and plan their trips with personalized attention.
Private tours provide the flexibility to explore Peru's wonders at one's own pace, ensuring an enjoyable and stress free vacation, ask SAM Travel for designing the best itinerary!
Overall, your offering is appealing and ensures that disabled travelers can have an amazing and inclusive experience in Machu Picchu, Cusco, and the surrounding regions. Keep up the fantastic work in promoting accessible and unforgettable travel experiences in Peru!